Sixth Form ILP presentations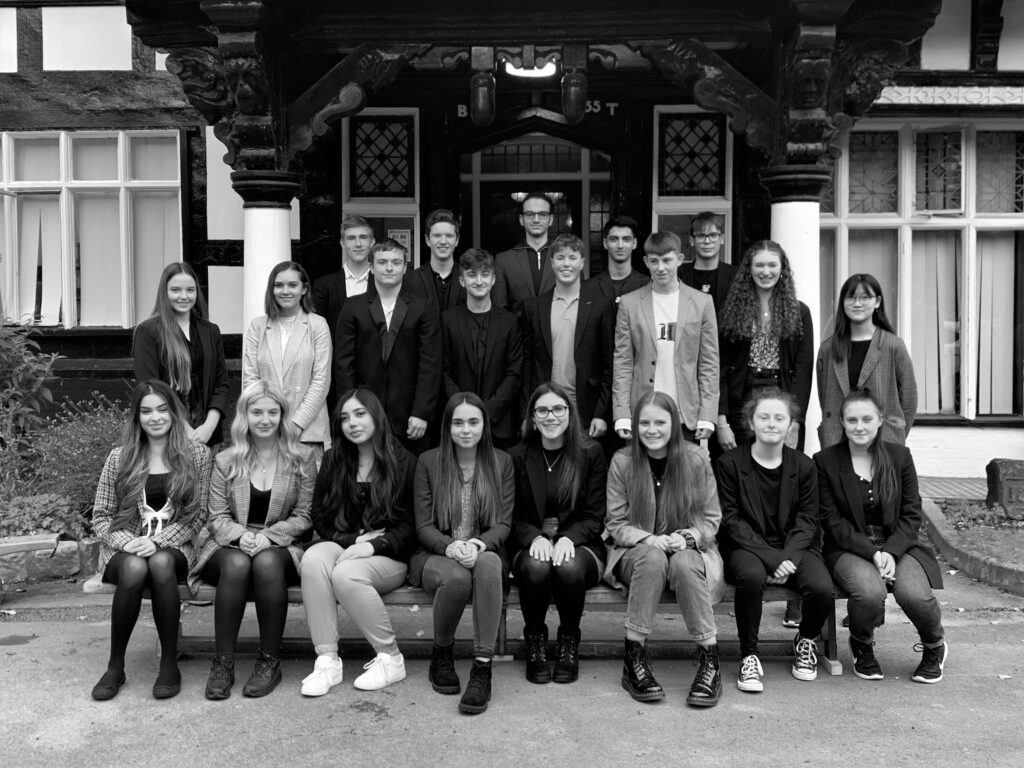 As part of their Sixth Form learning journey, Year 12 students are encouraged to challenge themselves and develop their key skills through a range of activities including the completion of an Independent Learning Project (ILP).
Having worked independently to select and research a subject of their choosing, the Spring term saw students deliver presentations across a range of insightful and thought-provoking topics including:
'Whether the UK Government Abandoned the Younger Generation in 2020'
'The Stigma Surrounding Men's Mental Health'
'Veganism and Climate Change'
'Our Reliance on Antibiotics'
'The Effect of Gaming on Mental Health'
'The Impact of China's Increasing Globalisation'.
The judging panel were overwhelmingly impressed by their collective passion, courage and creativity, and the effort and commitment invested by every one of these young individuals.