Brotherly Bake Sale for Wood Street Mission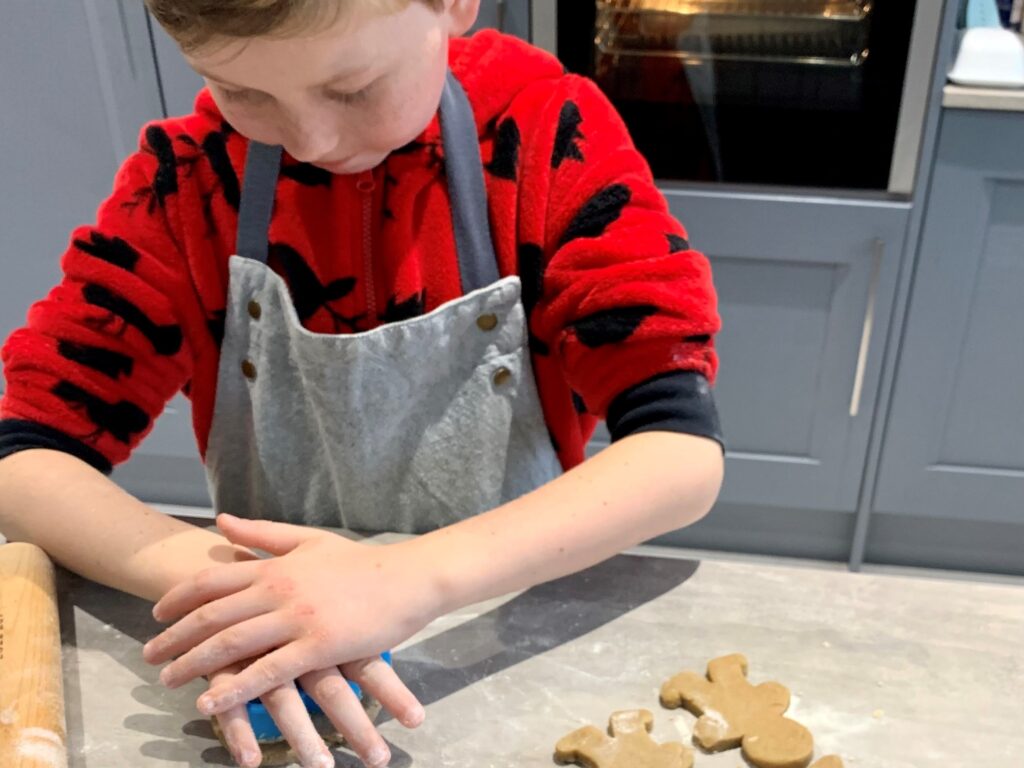 At Bridgewater School, community spirit is always something to be celebrated and the events of this year have shown us all the importance of going above and beyond to help those less fortunate than ourselves.
This Christmas the desire of two pupils to do just this, led them to do something wonderful for local children who are supported by Wood Street Mission. Brothers Harrison and Jenson Payne used their pocket money to buy ingredients with which to make over 350 beautifully handcrafted Christmas cookies, which they boxed and sold to raise an amazing £500 for their chosen charity.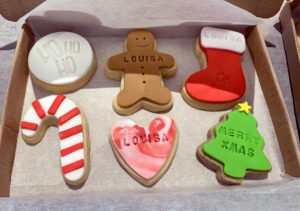 With donations to Wood Street Mission's Christmas Appeal used to fund toys and gifts for struggling families across Manchester and Salford, their fundraising project is sure to have made a huge difference is many homes and we are all incredibly proud of their efforts.
Said the boys:
"We came up with the idea of a Christmas Bake Sale one weekend whilst baking cookies with our Mum. For those that don't know, our Mum is a food teacher and we think she makes the best cookies! We wanted to raise money for Wood Street Mission for children less fortunate than we are. We think this year has been pretty sad and we wanted to help other children have a much happier Christmas."