2022 Annual Art Exhibition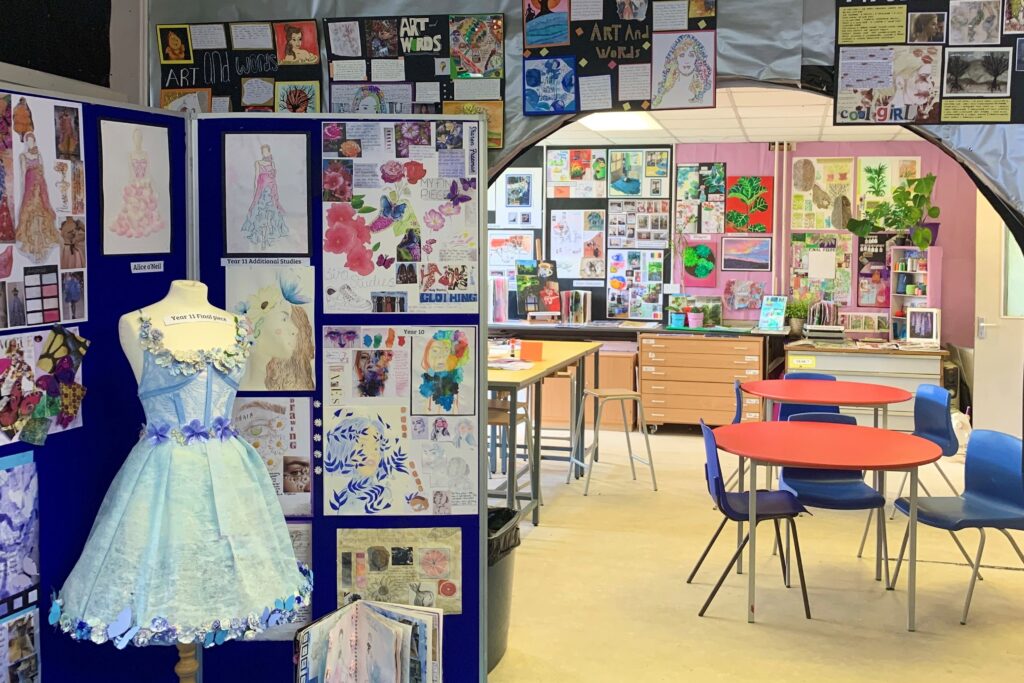 The 2022 Annual Art Exhibition was a celebration of the talented young individuals excelling at Bridgewater School and an opportunity to visit the immersive and hugely creative collections on display.
Audiences were taken on the journeys of our A Level Art & Design students, from personal investigations and sketchbooks, to the all-important final piece. The exhibition also incorporated an inspiring selection of GCSE work, plus a wonderful array of artwork produced by pupils from across the Senior School.
If you were unable to attend the exhibition, please find below a virtual gallery for your enjoyment.