2019 Annual Art Exhibition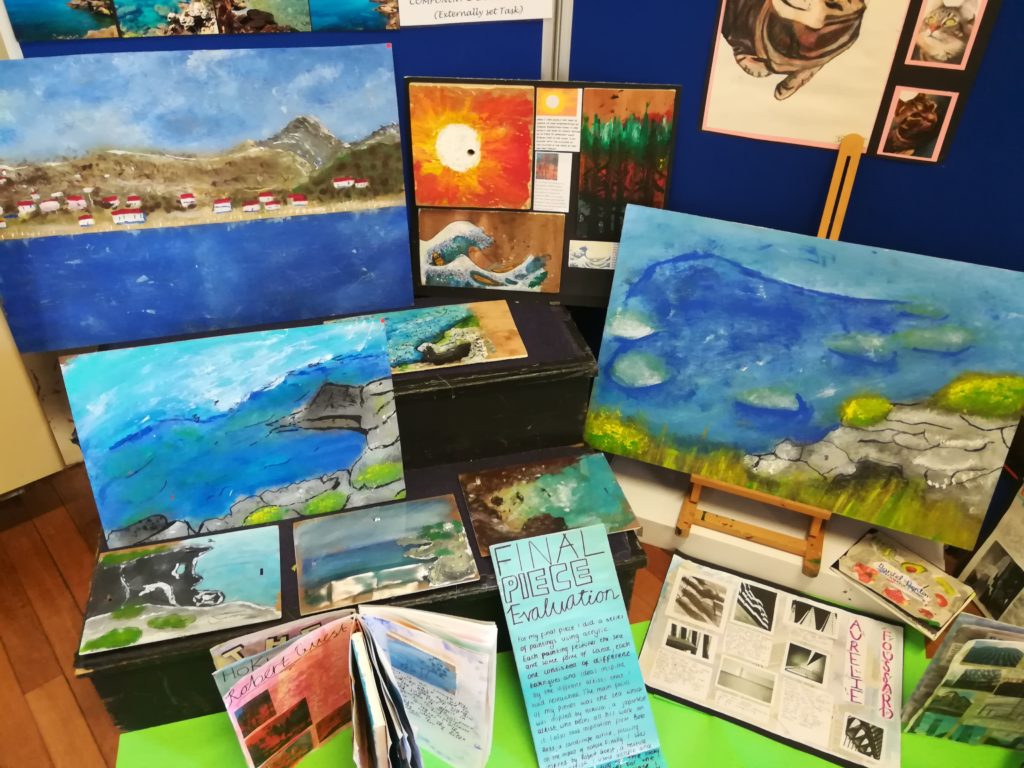 Our Annual Art Exhibition took place on Thursday 23rd May, celebrating the artistic endeavours of our wonderfully creative and talented students.
A showcase of art and creativity in all its forms, the exhibition incorporated an impressive and inspiring selection of GCSE and A level student work, plus a wonderful array of artwork produced by Bridgewater pupils from across the Senior School.
An opportunity to appreciate our young people's achievements, visitors were delighted by the breadth and quality of the artwork on display and the feedback received was truly marvellous.
"Congratulations to all the fabulous artists. The exhibition was brilliant and very enjoyable to look round. Well done to everyone who took part." – Bridgewater parent