2019 Annual Art Exhibition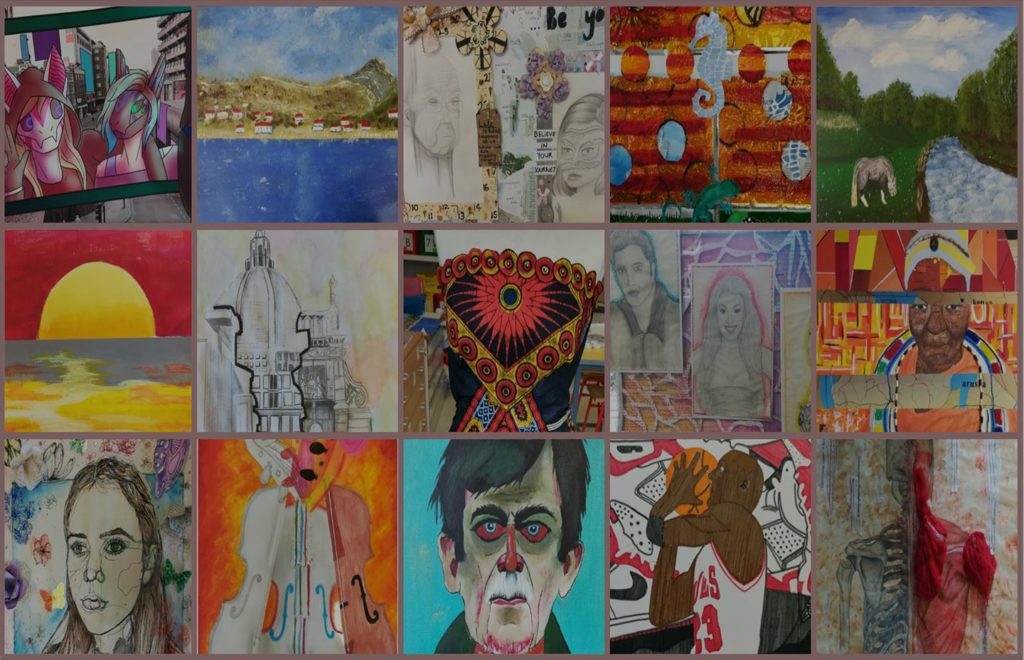 Please join us for our Bridgewater School Annual Art Exhibition taking place on Thursday 23rd May, between 4pm and 6.30pm.
A display of art and creativity in all its forms, the exhibition incorporates an impressive and inspiring selection of GCSE and A level student work, plus a wonderful array of artwork produced by Bridgewater pupils from across the Senior School.
Whether your child's endeavours are being celebrated within this year's display, or you are considering Art & Design for your options, the annual exhibition provides an opportunity for all to appreciate our young people's achievements.
Displays will be located in the Prep Hall and Art Room. No ticket is required.