Bridgewater wordsmith wins ISA Essay Competition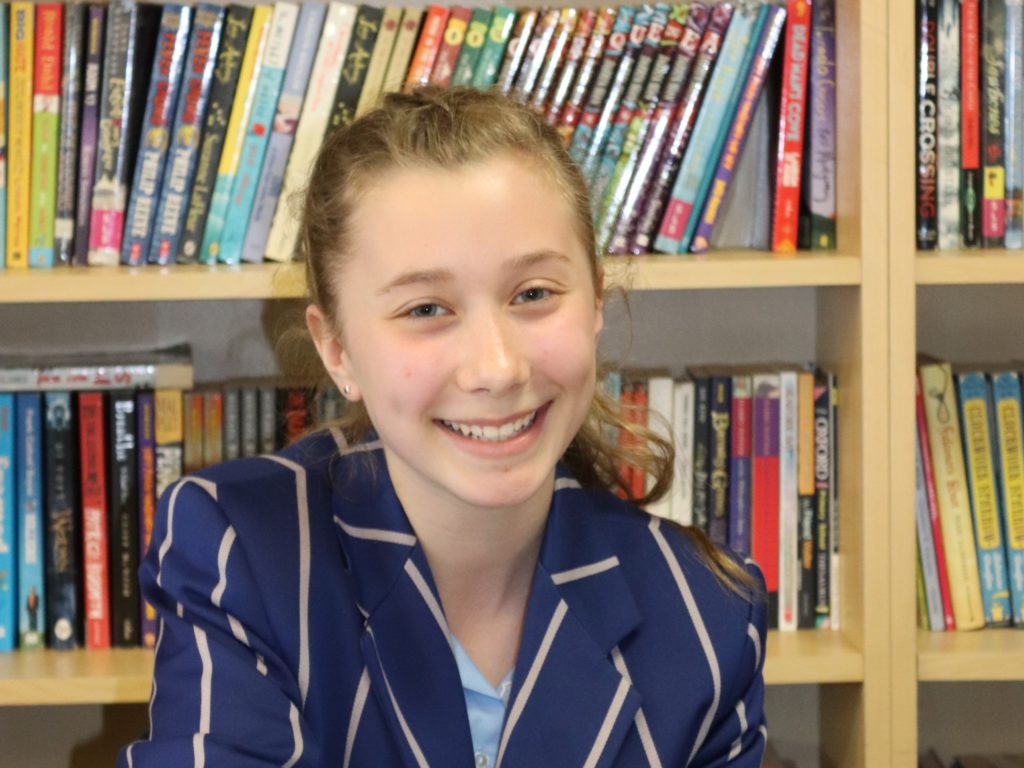 Bridgewater student Freya Melia has been awarded first prize in this year's annual ISA Essay Competition, winning the Max Gate Essay Prize 2019 for her original piece of descriptive writing entitled 'Danger! Keep Away!'.
Having selected her chosen title from nine options available, the Year 8 pupil imaginatively wrote from the perspective of a young rabbit that chooses to go against its mother's advice and explore the forest, consequently being chased by a predatory eagle.
Said Freya: "I chose to write from the young rabbit's perspective as I tried to think about a vulnerable creature and the dangers it might face."
The annual competition, open to students from ISA (Independent Schools Association) members' schools across the country, this year received over 250 entries.
Miss Thrush, English Teacher at Bridgewater School, praised Freya for her powerful and thought-provoking writing.
"What is most interesting about Freya's essay is that she doesn't choose to end her piece sentimentally. Instead, she finishes by contemplating the transitory nature of life – speaking to the reader directly – something which I think shows maturity beyond her years." – Miss Thrush
"I am now part of the forest, my body merely another patch on the forest floor. The flowers that grow there are a sign of life where once there was death. My spirit will remain within the ancient trees that surround my meadow, but you will continue with your life as though I never existed at all." Excerpt from essay submission by Freya Melia, aged 13 years.