2019 Music Showcase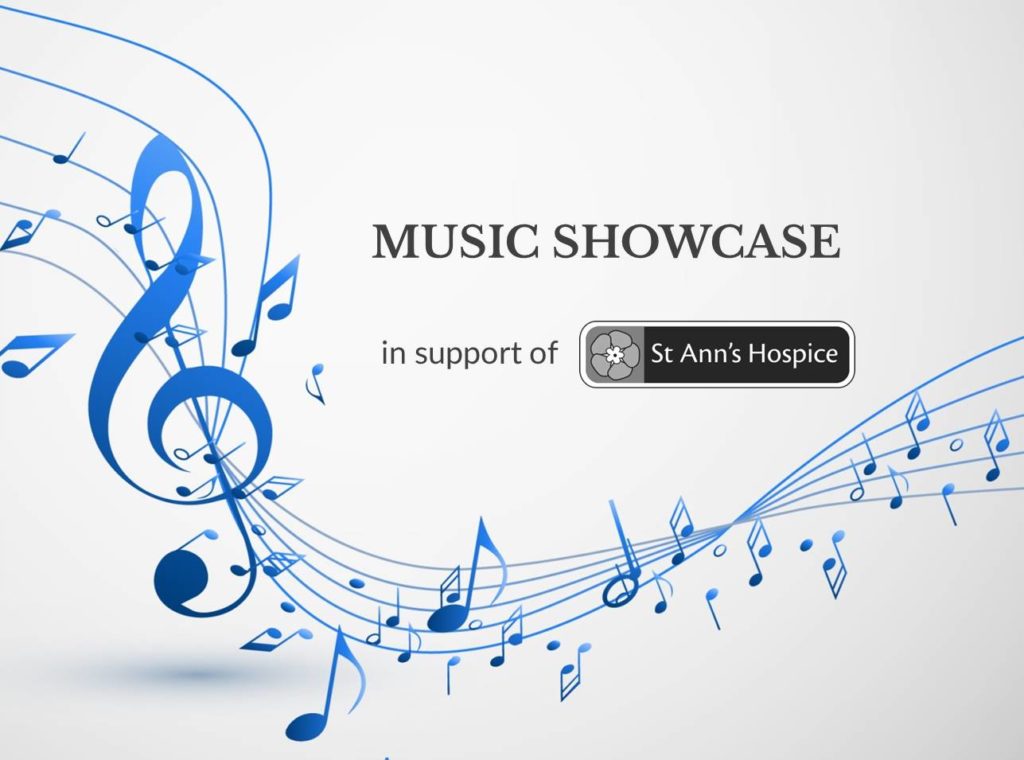 On Thursday 27th June our  annual Music Showcase Evening was held at Bridgewater School in aid of St. Ann's Hospice, raising £925 for this very special charity.
A wonderful evening, audiences were treated to performances from across the school including vocalists, solo instrumentalists and ensembles, plus recitals from both our Prep Choir and Senior Vocal Group.
Thanks go to the following talented singers and musicians who worked so hard to prepare for this showcase event: Rosie Edwards, Freya Melia, Lucia Cochrane, Nellie Beesley, Saskia Beswick, Rhianna Taylor-Birch, Freya Gerrard, Maryam Hassan, Gabrielle Mucharwa, Mackaylor Raynor, Yasmine Beswick, Eva Thompson, Florence Brenchley, Niamh Jimmison, Jessica Weir, Grace McAdoo, Lyall Rowland and Hari Basu. Plus the Prep VI Singers, Prep Choir, Recorder Club, Senior Vocal Group and Elite Vocal Group.
Over the years our partnership has helped raised over £26,000 through annual events such as this and helps St. Ann's Hospice provide care, free of charge, to thousands of people with life-limiting illnesses across Greater Manchester every year.