Annual Music and Art Exhibition Showcase in aid of St Ann's Hospice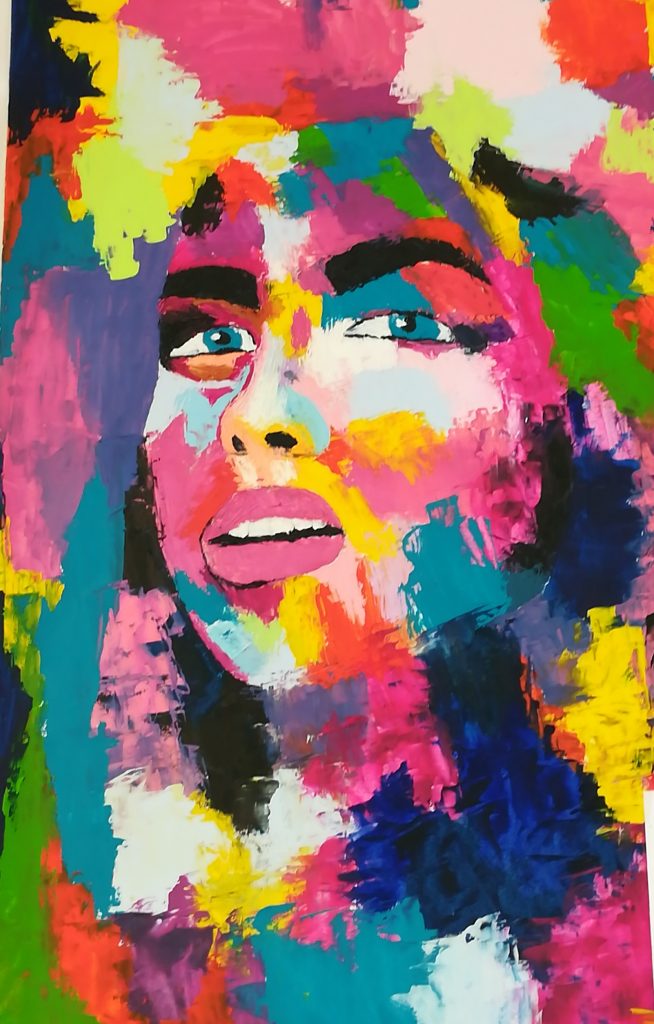 Tickets are going fast for our annual Music and Art Showcase Evening in aid of St.Ann's Hospice this Thursday 24th May from 5.45 to 7pm.
With a multitude of talent on display, its also great opportunity to benefit the local community at the same time. Tickets are available from the school office, priced at £6 for adults and £4 for concessions.