Art competition finalists announced!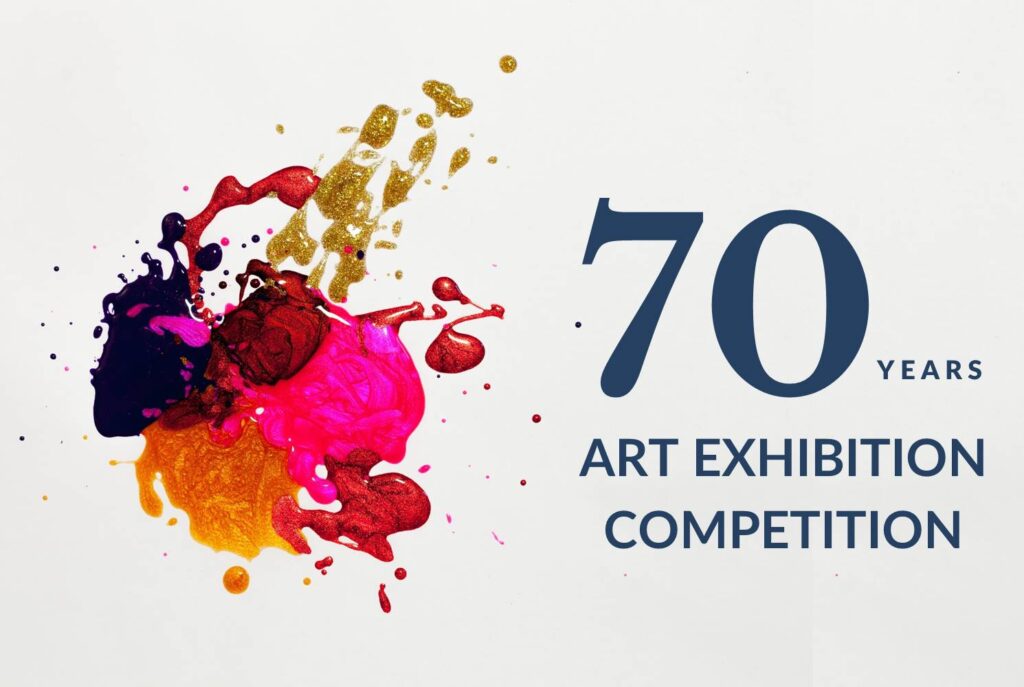 Whilst the start of our 70th anniversary year may look a little different to the one we all envisaged, our students have ensured it begins in a very special way indeed with their efforts in this term's 70 Years Art Exhibition Competition.
We have received some wonderful artwork entries of all shapes and sizes from across the school and must thank every pupil for helping us to celebrate our 70th anniversary in such a special way.
Six pieces have now been shortlisted for both Prep and Seniors based on their individuality and creativity, with congratulations going to:
Prep
Beatrice Kenyon-Leigh
Hannah Norton
Florence Gerrard
Raghav Nijhawan
Myra Saxena
Sebastian Barooah
Seniors
Oliver O'Dea
Maryam Hassan
Julia Reeves
Jake Fleming
Anya Barooah
Freya Melia
As this marks the start of our anniversary year, we invite our whole school community to help us in crowning the two deserving winners.
To view the shortlisted artworks and vote for your favourite piece, please register your selection online here>
Voting ends Sunday 1st November 2020.