Bridgewater IRONMAN shows anything is possible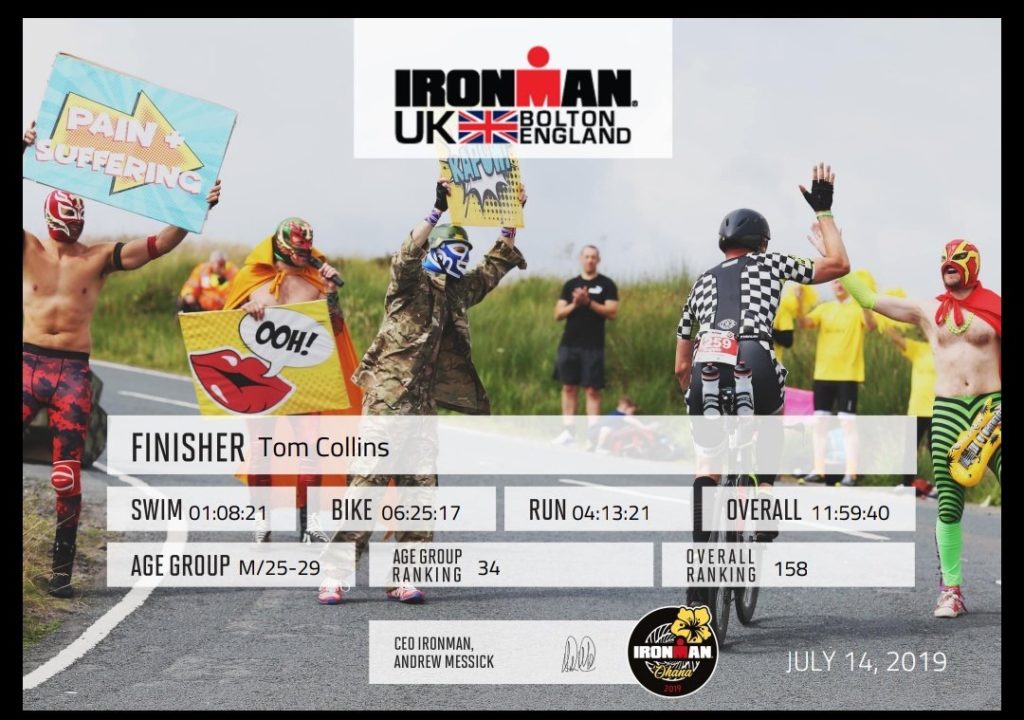 This summer the teachers here at Bridgewater School are demonstrating what can be achieved if you have the courage to try something new and the motivation to succeed.
Senior School teacher Mr Collins competed in his first IRONMAN event earlier this month, finishing a gruelling 2.4 mile open water swim in Pennington Flash, 112 mile bike ride around the Lancashire countryside and a 26.2 miles run through the streets of Bolton, in under 12 hours.
Mr Collins continues the legacy of Deputy Head Mr Barker, who also made his debut in this ultimate test of endurance, fitness and mental strength, just last year. Competitors are pushed to their limits in this arduous event and to succeed, need determination, drive and the belief that anything really is possible.