Bridgewater School Prom Ball 2019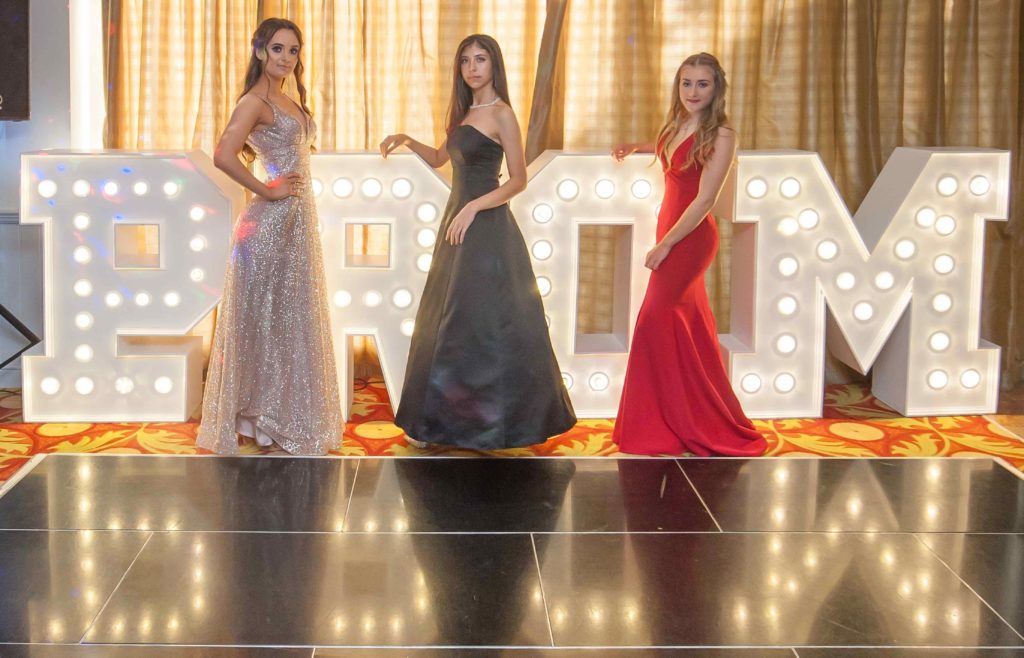 Bridgewater School students celebrated the end of their GCSE year with a glamorous Year 11 Ball at Worsley Park Marriott Hotel & Country Club.
June 20th 2019 was an evening to remember for our Year 11 pupils, who were celebrating the conclusion of their GCSE year with an elegant Prom Ball.
A glamorous occasion to ceremonially mark the end of their school days and all that they have achieved together, the sophisticated event provided pupils an opportunity to don their finery, with the boys sporting smart suits and the girls resplendent in glittering ballgowns, as they enjoyed an unforgettable evening of dinner and dancing.
Said Mr Amin, Head of Year and lead organiser of the event;
"We are incredibly proud of all these young people have achieved and the Prom marks an important milestone in their lives. Myself and all the staff at Bridgewater School wish them well as they embark on the next stage of their individual journey."
View photo album from the event here