Children's artwork on display at the Trafford Centre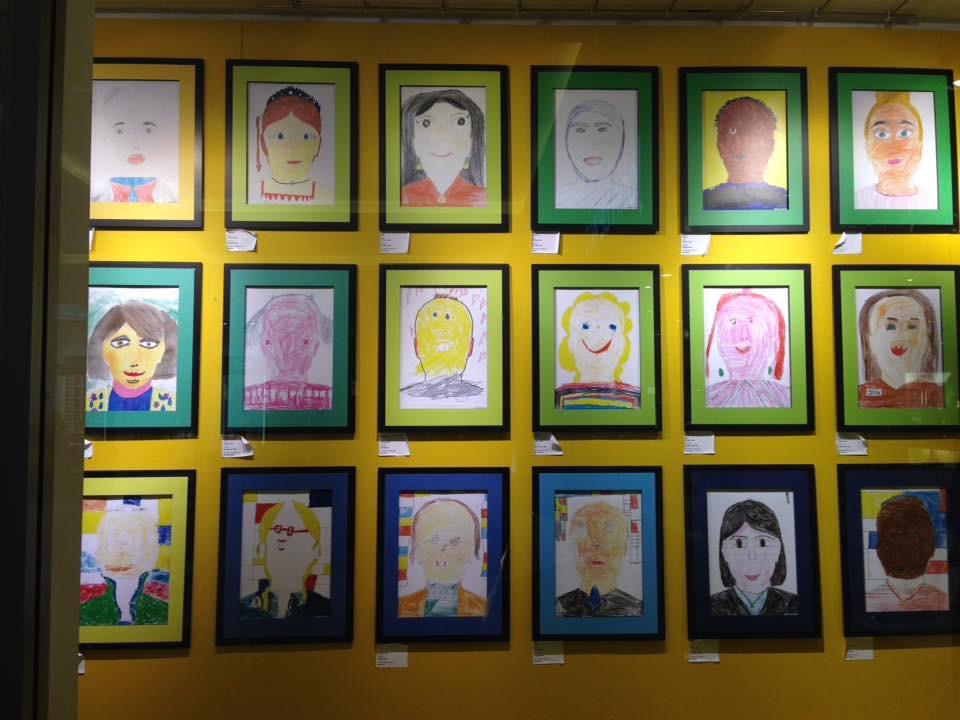 Artwork by a number of children in Bridgewater's Prep School has just gone on display for the summer in the window of the John Lewis store in the Trafford Centre. John Lewis asked pupils to create portraits of local people who had a positive impact on their daily lives as part of their 'Bringing Skills to Life' initiative for schools.
Over 8,000 entries were received nationally and a selection have been put on display in stores nationally. Fantastic achievement for the following pupils from Prep III – Alia,Moead,Carter,Mia and Anya – well done!!!