Christmas Gifting Appeal 2021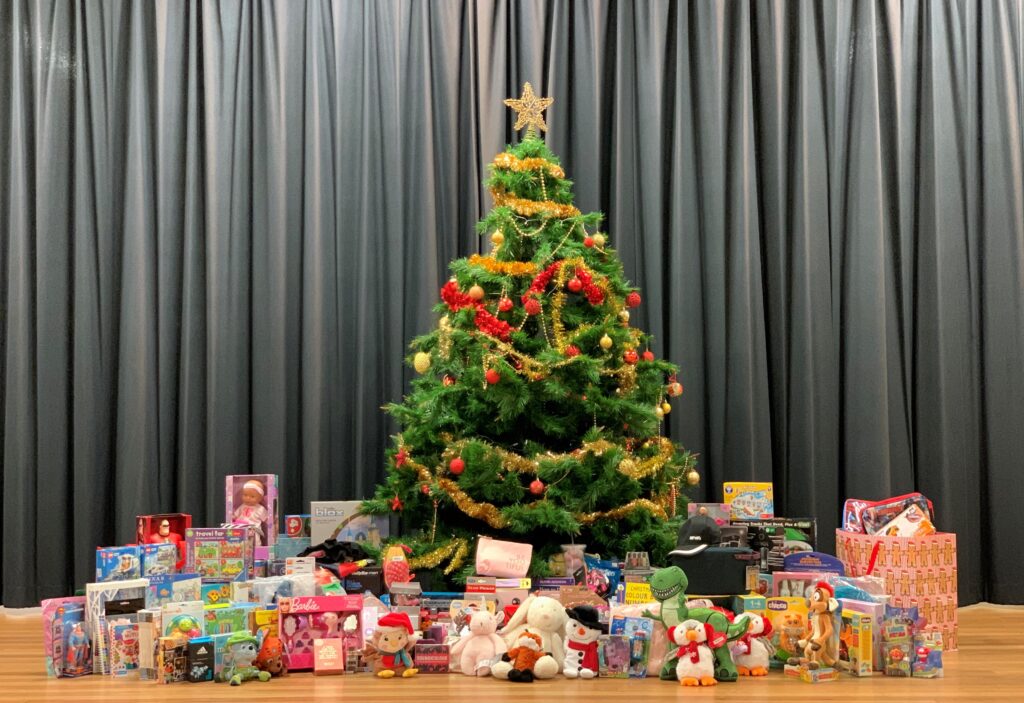 Every child deserves to have a special Christmas. Yet a third of young people are going to bed without a hot dinner, living with no central heating and don't have a sufficient school uniform. For these families, Christmas is simply a luxury they cannot afford.
That is why we are once again asking for the help of our Bridgewater School community to support struggling families across Manchester and Salford. Through the Cash for Kids Mission Christmas and Wood Street Mission Christmas Appeals, together we can all make a real difference to disadvantaged children in our area.
From Monday 6th until Thursday 16th December 2021, we will be collecting new (unwrapped) gifts suitable for children and young people aged 0-18 years, who would otherwise wake up to nothing on Christmas morning. For every one of these gifts donated to the Mission Christmas Appeal, Bridgewater School will donate a chocolate gift or selection box to Wood Street Mission.
Families are asked to bring any gift donations to the school office by 16th December, ready for delivery on Friday 17th December.
Please click here for a list of gift ideas across each age group.