Explore the world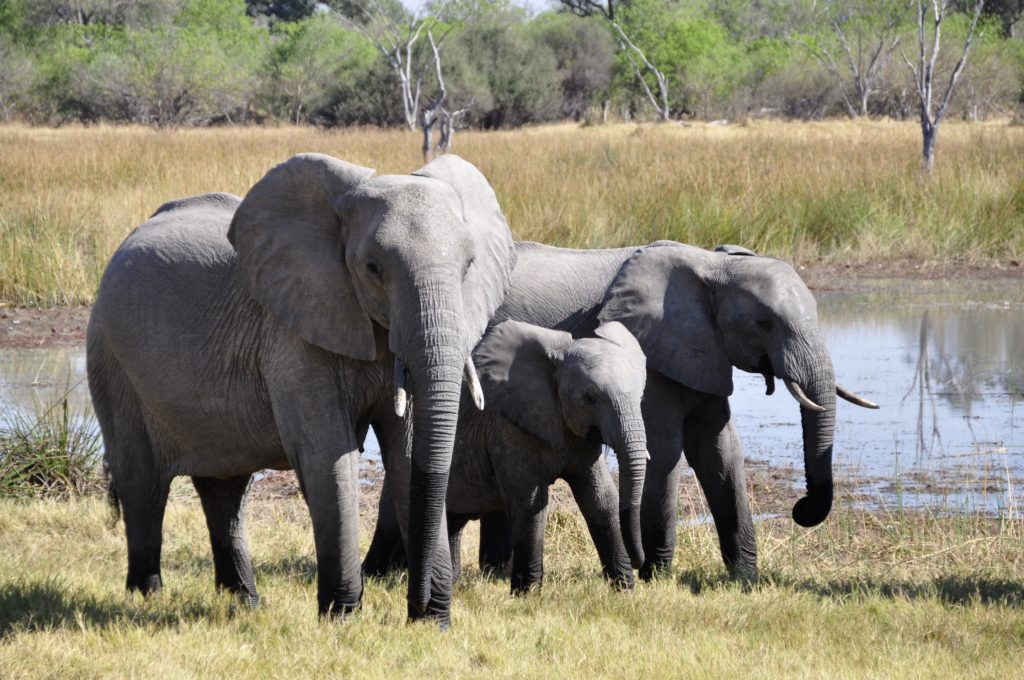 Staying at home does not have to mean standing still.
Wonders are still there to be explored, discoveries there to be made and, thanks to technology, we can all go a little further without ever having to leave the house.
Museums, monuments and places of interest worldwide (and beyond if you include the International Space Station) have all opened their doors to online visitors during lockdown and we have collated a few of our favourite virtual destinations to share: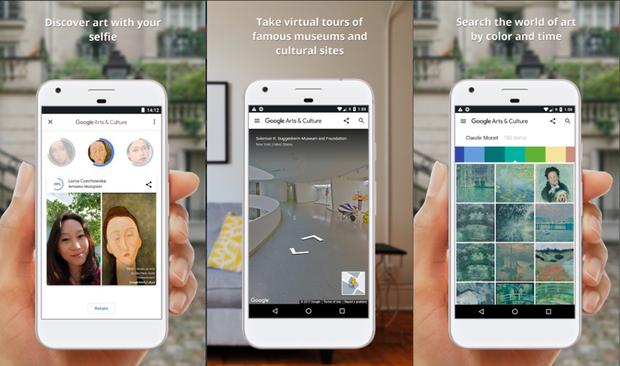 Explore, the largest live nature cam network on the planet, provides viewers with the opportunity to get up close and personal with animals in their natural habitats. Live feeds include Katmai brown bears, Decorah North eagles, wildlife at Tembe elephant park, Tau watering hole and the gorilla forest corridor in Africa.
Google Maps Treks enables online viewers to visit sites of historical and geographical significance all over the world, without ever having to leave home.
So why not take a look and make it your aim to visit somewhere new every day.