EYFS and Prep Open Morning 2022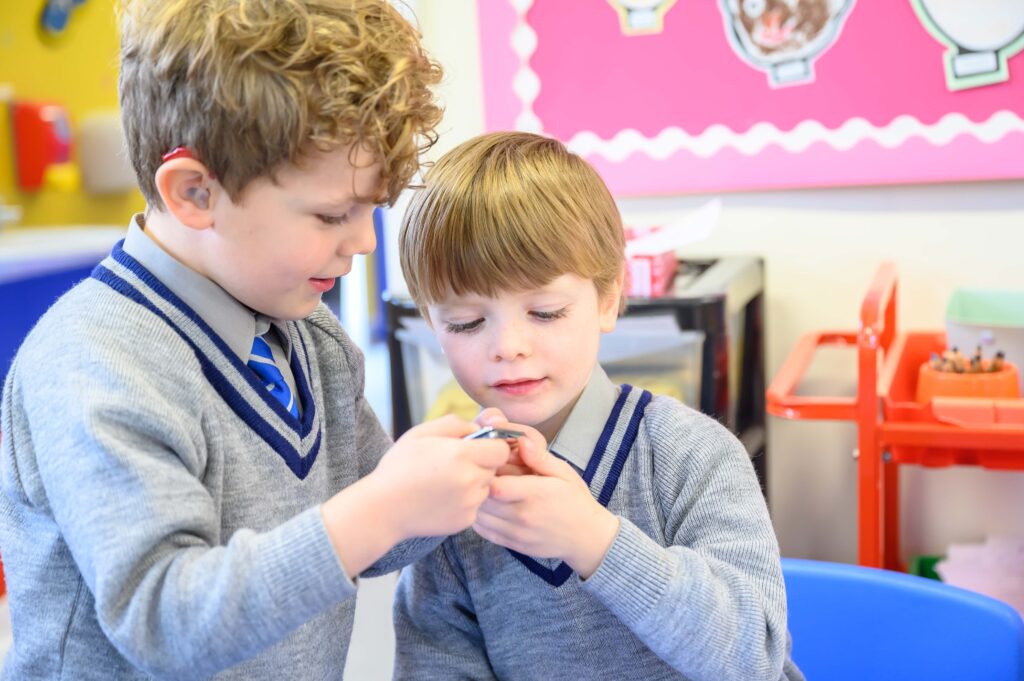 When it comes to finding the perfect learning environment for your child, the team here at Bridgewater School believe that the best way to see why children are so happy here is to experience our school for yourself. Which explains why all journeys at our family-focused school begin with a personal visit.
Built into our foundations is an ethos of treating every child as an individual and, with the national focus on children's mental health and wellbeing alongside academic progress, never before has personal recognition and understanding been more important.
Which is why the school has curated an Open Morning event specifically for parents interested in Early Years and Primary / Preparatory education. Taking place at the school on Saturday 26th March between 9.30am and 1pm, this event will enable families with younger children to meet our highly experienced and qualified teaching staff whilst experiencing our school's inclusive and nurturing atmosphere for themselves.
Said Mrs Nairn, Headmistress "At Bridgewater School our individual approach and small class sizes ensure that every pupil is able to flourish within a secure, continuous learning environment and we hope this open event gives families the opportunity to experience that."
To reserve a place, please register your details here> or call 0161 794 1463.