Google Classroom & Sky Broadband update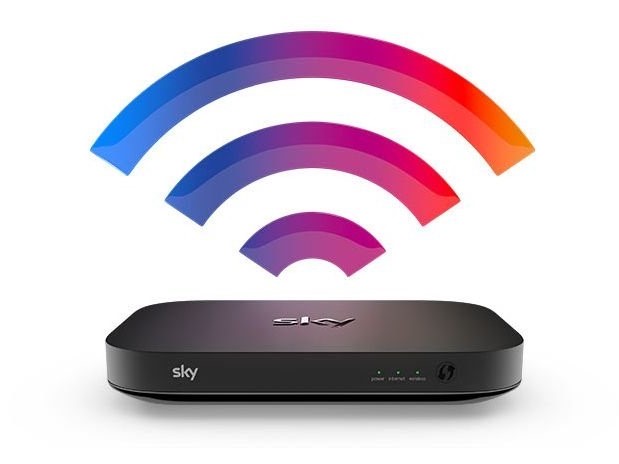 We have had reports that some Sky Broadband users are experiencing issues when trying to play media files that have been posted within Google Classroom and are currently working to enable the 'download' of the affected media files, which will allow users to play the media content once downloaded.
After investigation, the issue has been found to be related to users who have 'Sky Shield' (sometimes referred to as Broadband Shield) activated in default mode. Sky Shield is a service offered by Sky (automatically switched on), providing an online safety filter to filter out possible inappropriate or dangerous material online. If switched on – all devices on your home connection will be filtered through this service (unless you are running other applications to bypass this).
It would seem that the service is filtering out some Google content and specifically in our case has been blocking video material. We are therefore changing all media material within our Google Classroom areas so the users can additionally download the files if they find that they are affected by this issue.
We have found that changing from the default age settings on the Sky Shield service or disabling the service does resolve the issue, however as it is a safety feature we would not advise this.
We are continuing to look into this issue but of course, please feel free to contact Sky independently to see if they can advise another alternative.