Helping to create enduring equality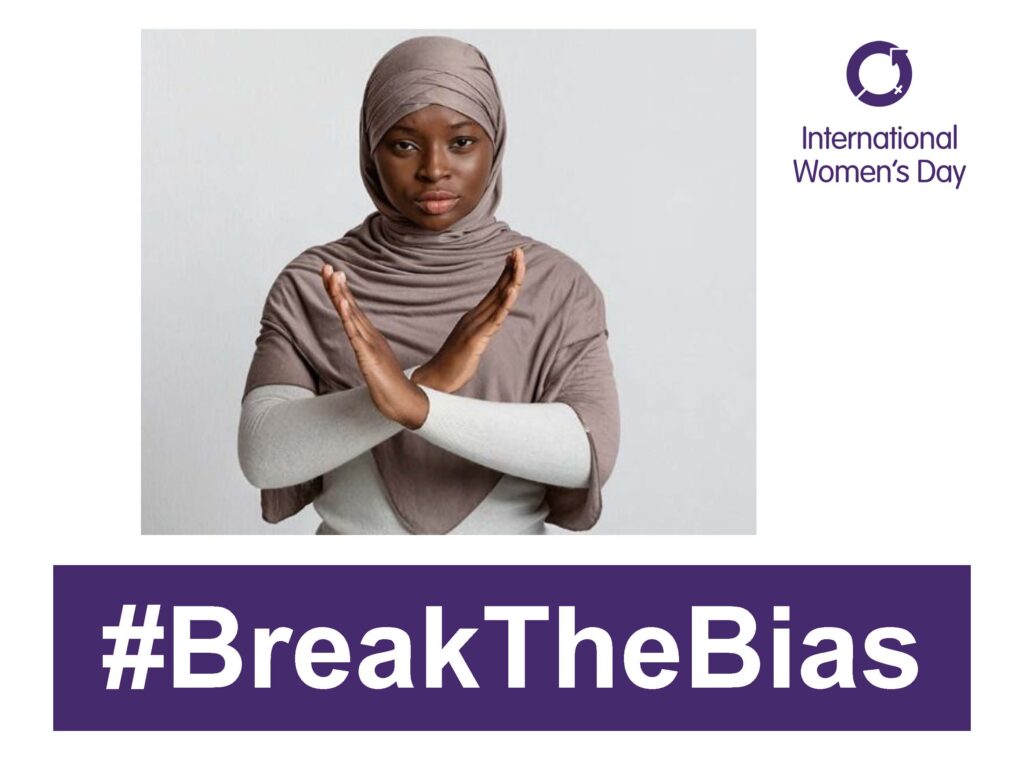 Year 8 students recently presented an assembly to the senior school to raise awareness of International Women's Day which takes place on the 8th March each year. On this day, we are asked to imagine a gender equal world. A world free of bias, stereotypes and discrimination. A world that is diverse, equitable and inclusive. A world where difference is valued and celebrated.
We could not agree more.
In recognition, a non-uniform fundraising day has been organised for senior students on 11th March in support of global charity Equality Now. This international human rights organisation uses the law to tackle difficult issues, challenge ingrained cultural assumptions, call out inequality and help to create a just world where women and girls have the same rights as men and boys.