A taste of life at Bridgewater School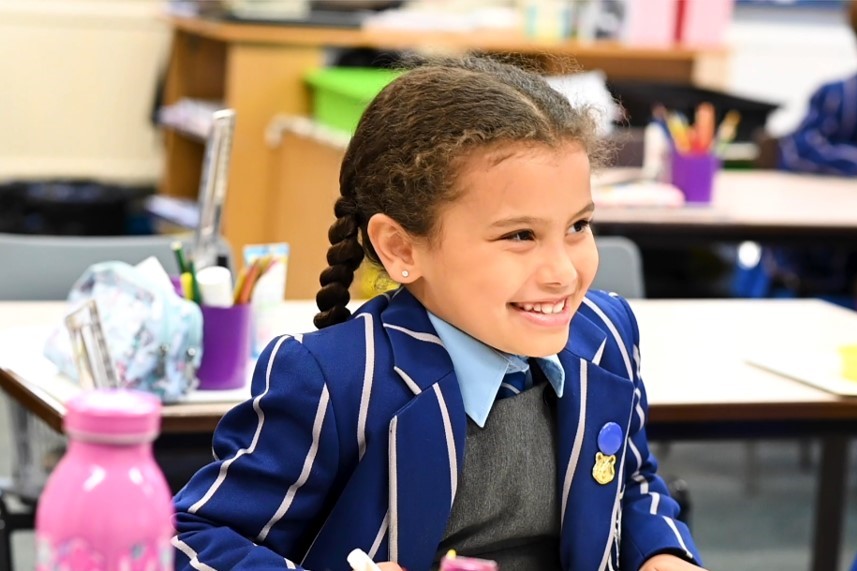 At Bridgewater School we support, encourage and nurture individuality, and our new video is a true celebration of the wonderful young individuals that help make ours such a vibrant community. From their proudly delivered voice overs to their enthusiasm and participation, here you can see just what makes our students, and our school, so unique.
So whether you choose to start your Bridgewater journey in Early Years, Prep, as a Senior School student or as part of our Sixth Form – we hope this video gives you a sense of just how far your child could go. For a taste of what life is like here at Bridgewater, begin your journey now.