Prep Council support for Centrepoint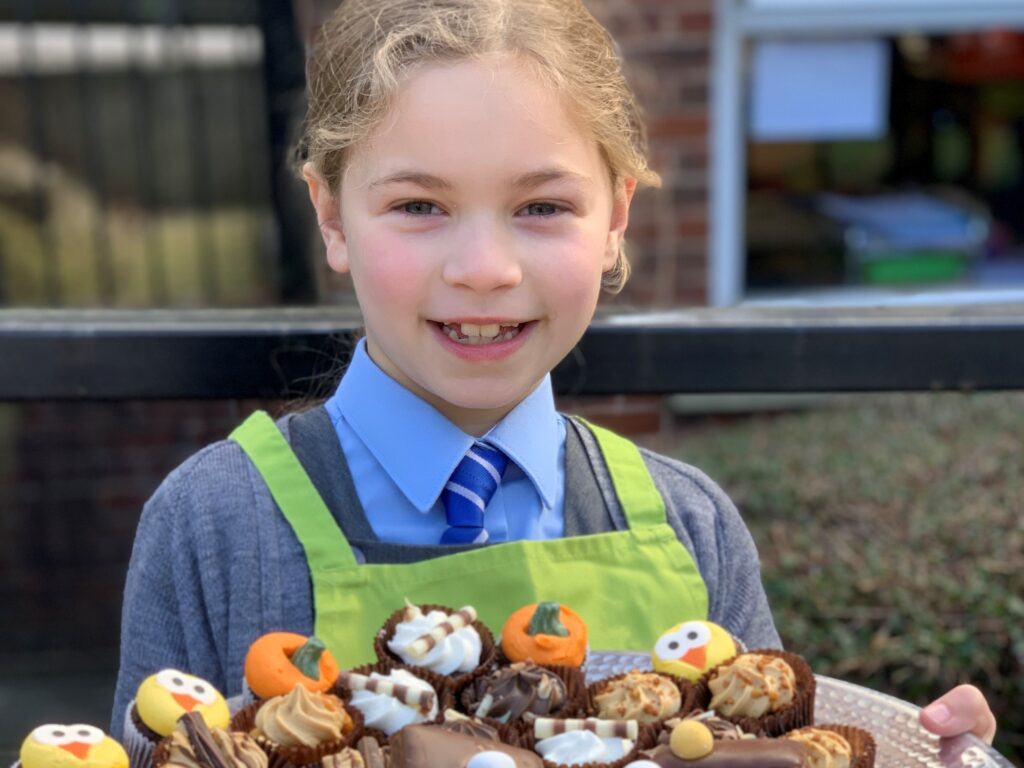 At a recent Prep Council meeting, three young fundraisers suggested the idea of a cake sale to raise money for the homeless. The initiative, which relies on the strong sense of community spirit that we all share at Bridgewater School, was proposed by Prep V pupils Amelia, Layla and Lottie, who all went the extra mile; baking cakes to support their cause.
Centrepoint, our pupils' chosen charity, is one of the dedicated youth homelessness charities in the UK and supports more than 10,000 16-25 year olds each year with accommodation, health support and life skills to get them back into education, training and employment – transforming the lives of those they help.
Thanks to the generosity of pupils, parents and staff, the event raised £800 for this important cause, which will be used to help get vulnerable young people off the streets and into a better future.