Inspiration and ideas hub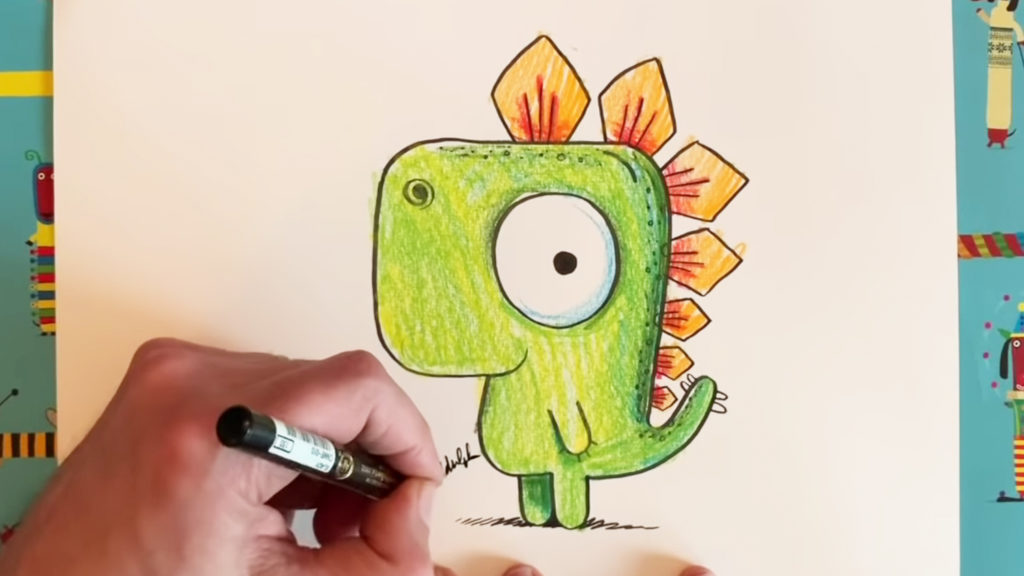 In addition to virtual teaching we also aim to support the health and well-being of our pupils and their families, providing inspiration and ideas for a range of home-based extra-curricular activities. Because, whilst what happens next is unclear, what we do know is that the strength of our school community has never been more valuable.
If you have suggestions for home adventures or news of your child's achievements, we would love to hear from you. Please email details to saundersc@bwslive.co.uk and let's stay connected. #together
Daily fitness programme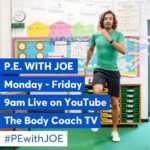 9am – 30 min workout with 'TheBodyCoach', Joe Wicks
12.30pm – 5 min challenge (30 sec exercise / 30 sec rest x5) OR search yoga & relaxation session (YouTube)
3.30pm – Indoor fitness circuit (4-6 stations around the house e.g. step-ups, kangaroo hops, bench dips etc)
Evening – 10-15 min walk (maintaining 2m safe distance) or 100 step-ups (use the stairs), plus 20 squats, 20 press-ups / box press-ups, 30 sec jog on the spot and 20 sec plank, OR a yoga & relaxation session.
We are all currently living through a moment in history. Download these lovely worksheets and create a Time Capsule for your future selves to look back on…
Inspiring imaginations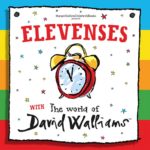 A host of authors and illustrators are live-streaming daily readings to inspire, entertain and promote a love of books:
David Walliams 'Elevenses' – daily readings (at 11am) from the author's 'World's Worst Children' series
Oliver Jeffers' 'Instagram Stories', each evening at 6pm
Sophie Blackall's 'Ivy & Bean' series on YouTube
Find some mental space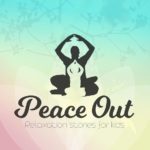 A range of yoga and mindfulness activities are available online, suitable for the whole family:
Cosmic Kids Yoga, yoga, mindfulness & relaxation for children aged 3+, available on YouTube
'Peace Out' podcasts, short stories that guide children through calming visualisation and breathing exercises
Live-streamed family yoga session with Evolve Yoga (weekly Thursdays, live on Facebook)
New ways to create… Origami (the art of Japanese paper folding) is a wonderfully structured way to create. With patience and persistence (and some nimble fingers), a plain piece of paper can be constructed into dragons, flowers, swans… the list is endless.
Escape to another world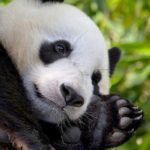 Take a look at our animal friends with live animal cams available from zoos all around the world:
Edinburgh Zoo cams
Dublin Zoo cams
San Diego Zoo cams
Mindful colouring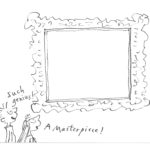 Creative and mindful activities such as colouring have long been shown to calm the mind and improve well-being and there are range of resources for all ages now available to download:
Have fun with Quentin Blake
Contemporary illustrations from Millie Marotta
Or learn how to create illustrations with Rob Biddulph
Stay home, start cooking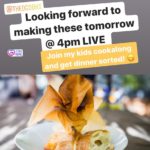 Cooking and baking is a fantastic activity for familes, encouraging development of a range of skills including planning, creativity and of course, patience.
For younger pupils, CBeebies 'I Can Cook' on iPlayer Kids offers engaging content and ideas for healthy eating, whilst BBCGoodFood.com has a vast array of recipes including a collection of simple and fun cooking projects for children.
Alternatively, cook along with You Tuber Theo Michaels (ingredients posted the day before), join Jamie Oliver for his new show 'Keep Cooking and Carry On' weekdays on Channel 4 or revisit 'Eat Well for Less' on BBC iPlayer, an ideal opportunity for older students to learn key life skills.
TOP TIP…"Be flexible. If your child is feeling creative, energetic or needs some quiet time, just go with it and change the timings of your day. Children can only concentrate for short periods of 25-30 mins, so let your child take short breaks and make the most of the sunshine while you can!"

Mr Rooney, Head of Prep and father of five