Prep pupil takes initiative to help the homeless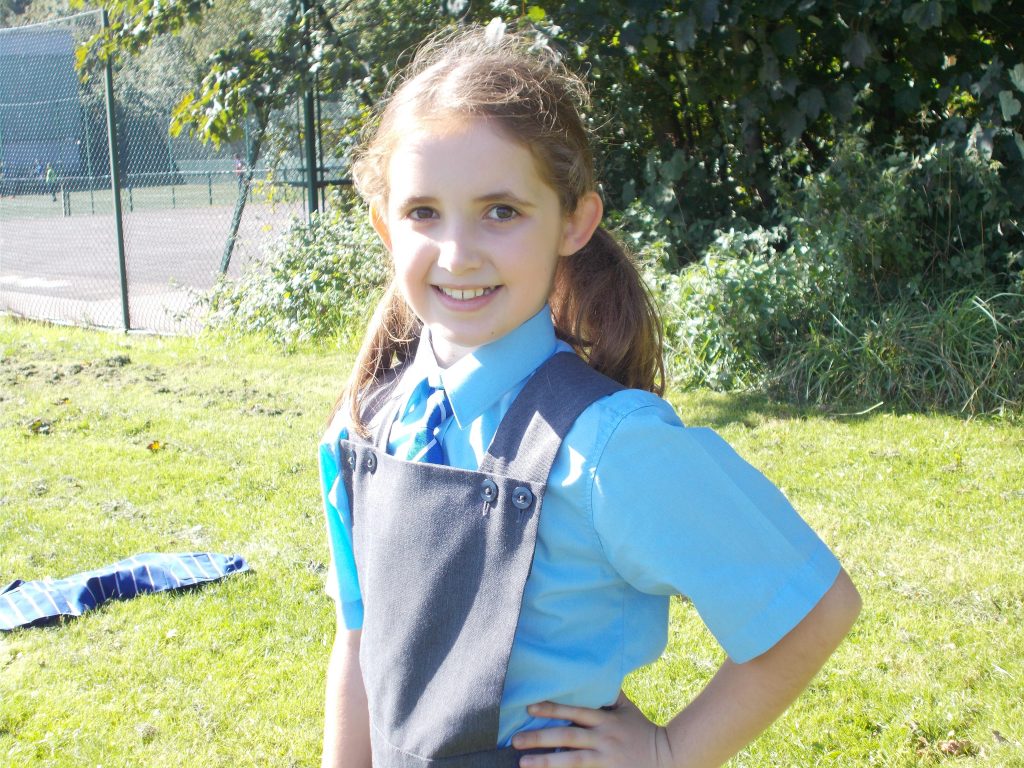 After learning about homelessness at school and witnessing it for herself one day, one of our Prep V pupils, felt so moved by the crisis that, quite simply, she decided to do something about it.
This is Thea's story.
On the 11th November I held a Christmas Fair for the charity Shelter which help homeless people.

I decided to do my Christmas Fair because at school we were learning about homelessness and I thought that it wasn't fair and also when I saw a homeless person it made me upset and feel sorry for them and wanted to help stop it.

On the day of the Christmas Fair we had lots of fun stalls including a raffle, a tombola, a lucky dip and many more. I hosted it at my Gran's house because my sister did all her fairs there. We decorated it with lots of paper chains and tinsel, we also put up posters so people knew we were giving the money to Shelter.

I am very happy about the money we raised because we raised £544.82 and I hope that I helped a lot of people that are struggling to find a home.

Thea, aged 9.