Prep children support Anti-Bullying Week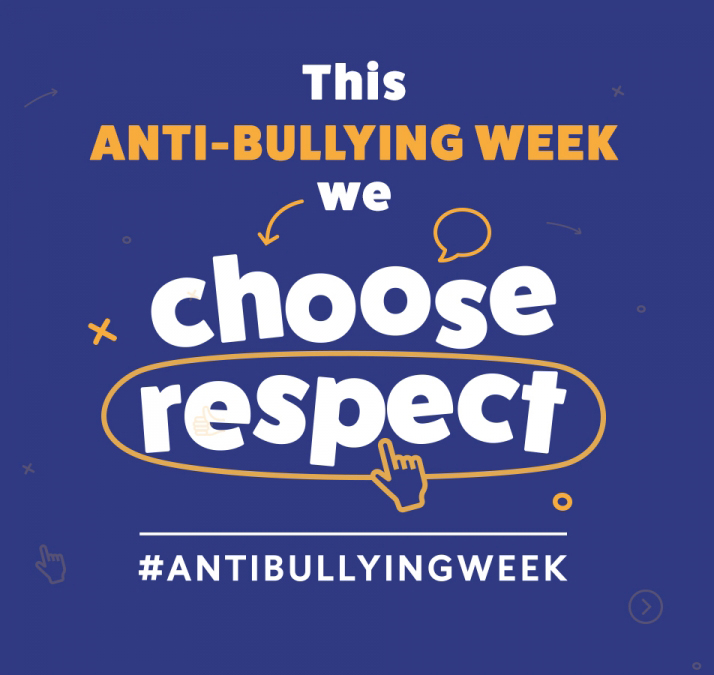 Following the lessons and activities undertaken during Anti-Bullying Week, 12th – 16th November 2018, we asked some of our Prep pupils their thoughts on the matter and the importance of Choosing Respect.
Thank you to Leah, Dean, Nyla, David, Molly, Joshua, Tommy-Jack, Safiya, Oliver, Tatiana, Jazz and Ella for their enthusiastic and insightful responses.
This year's 'Choose Respect' campaign was created to help children understand:
The definition of respect
That bullying is a choice
That we can respectfully disagree with each other
That we all need to choose to respect each other, both face to face and online.
Anti-Bullying Week is coordinated by the Anti-Bullying Alliance, who work to stop bullying and create safer environments in which children and young people can live, grow, play and learn.