Talented students put on show for Rainbow Trust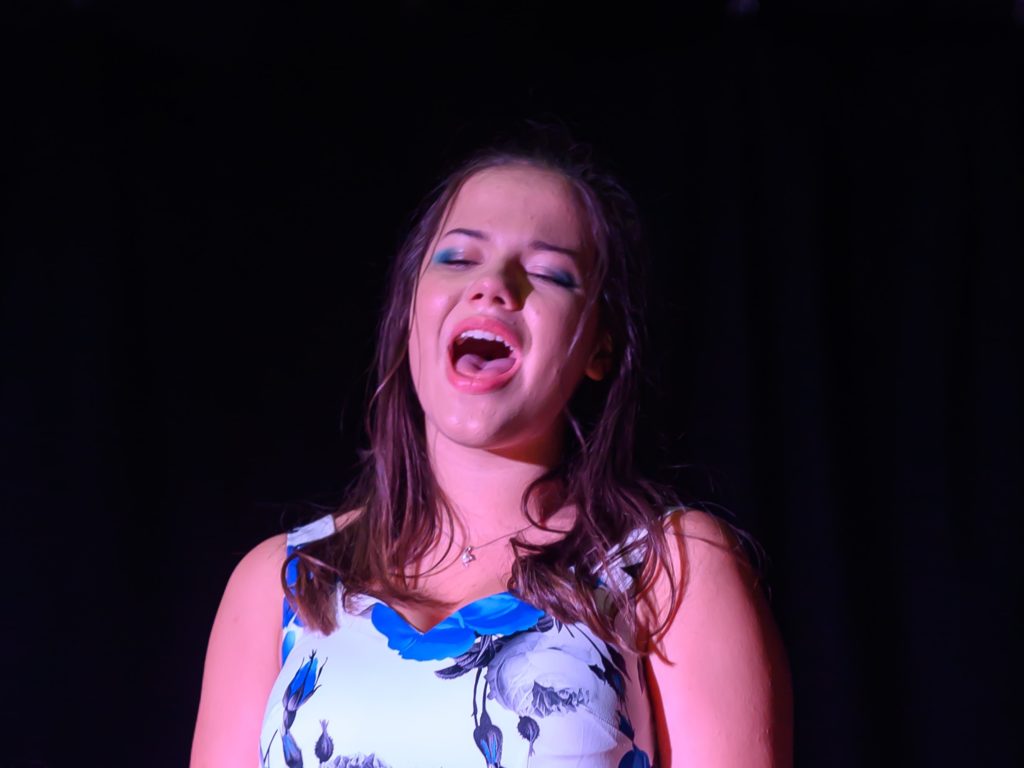 December 2019 saw philanthropic Sixth Formers undertake further charitable fundraising activity in the form of this year's Senior Talent Show, in which the superb vocal talents of Year 11 pupil, Saskia Beswick, deservedly triumphed.
The annual Bridgewater School event which showcases the breadth of performance skills within the Senior School, provides an opportunity to raise valuable funds towards a charity of the students' choosing.
This year Sixth Form students voted unanimously to support Rainbow Trust, the children's charity that enables families who have a child with a life-threatening illness to make the most of their time together. Through the generosity of donors, their Family Support Teams are able to provide help and support to those families who desperately need it.