Villareal CF Football Development Tour 2022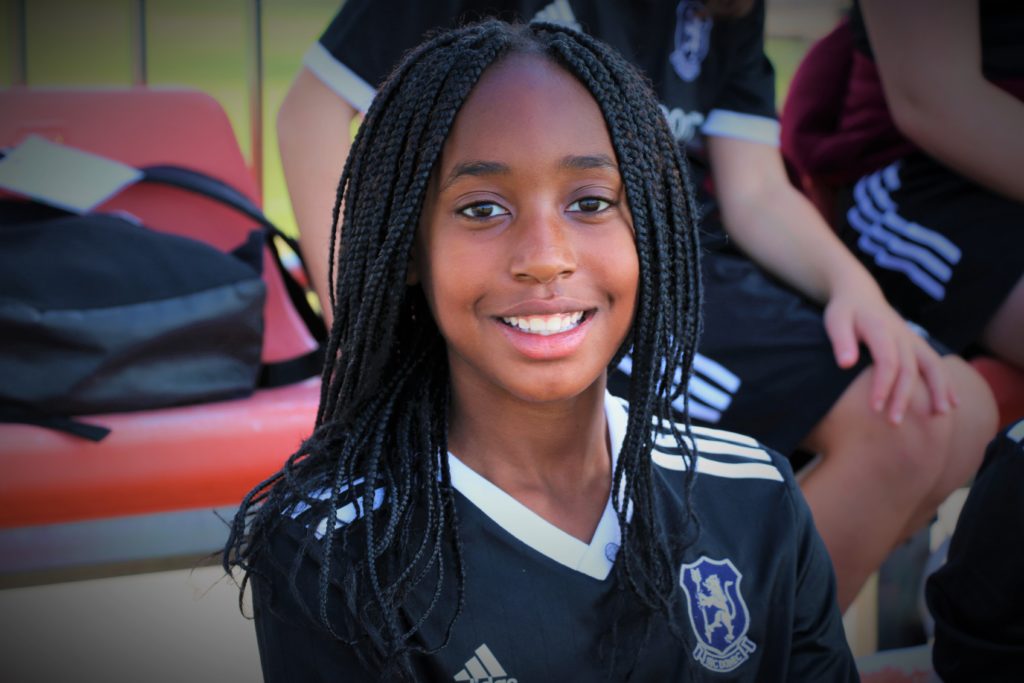 As a result of the hugely successful football development tours to Valencia CF in 2018 and 2019, a further sporting / cultural trip to Villareal CF in Spain has been planned. The new dates for this trip are now 10th to 17th February 2022.
The six day / five night trip has 45 places open to Prep and Senior pupils currently in Years 3-7 who will be accompanied by five members of staff from Bridgewater School. Run by leading sports tour operator Inspiresport, the experience offers students a unique opportunity to participate in training sessions delivered by Villareal CF coaches, play competitive matches against local Spanish opposition and enjoy a cultural experience on the Castellon coast.
Included in the package:
Return flights to Spain and airport transfers
4* hotel accommodation, full board
3 training sessions on all aspects of play from the Villareal CF full-time coaching staff
Use of the first team training facilities with club coaching staff
Behind the scenes tour of the Estadio de la Ceramica
Provision of an Adidas / Inspiresport branded football kit
Matches against local opposition
Evening meal in a local Spanish restaurant
Time at the local beach in Benisassim on the Orange Blossom Coast.
The cost of the tour is £860 per student, which includes all of the above. To reserve a place on the tour for your child, please pay the required deposit, following which a structured payment scheme will be issued.
To view photographs from the 2018 and 19 tours to Valencia CF, please visit our Facebook page.