What Sheilah did next ……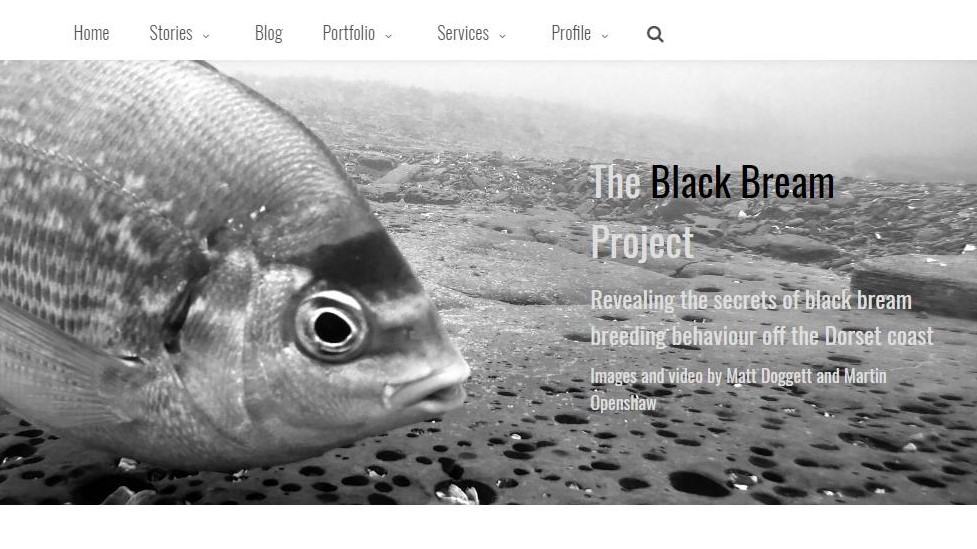 One of our alumni recently took the time to update the school on their achievements since leaving – and more specifically their involvement in an award winning research project.
Sheilah explains "I left Bridgewater in 1975 – there was no sixth form in those days and the school had just become co-educational. It was the early days of careers for women and it was generally accepted that we would work for a few years then start having a family.
After relocating to Berkshire for work, my husband and I learnt to scuba dive with the local BSAC club and it soon became a major part of our lives. This was when I realised that the choices I had made for 'O' level at age 14 had been wrong for me (oh to give the young the gift of hindsight!) – had I studied history and biology I would have been able to apply it in this field!
My husband and I became members of the Nautical Archaeology Society and the Marine Conservation Society participating in both archaeological excavations/surveys underwater and the Seasearch programme which has been very influential in getting Marine Conservation Zones around the UK.
We met Dr. Matt Doggett (British Wildlife Photographer of the Year and British Underwater Photographer of the Year to name but a few of his awards) a number of years ago on a Seasearch Dive and have remained friends with him and his wife.  In 2013 Matt was diving with Seasearch in Poole Bay when he noticed some bream nests.  At the same time we were diving a site further west which we had explored the previous summer and found the seabed completely changed  to resemble a lunar landscape.
At this time the only known research about the black bream was from observations in an aquarium in the 1950's.  From this 'The Black Bream Project' was born.  Over the past three years we have been putting cameras on the seabed to film their activities.  We have been consulted by Natural England about protection for the sites and in 2016, the Southern Inshore Fisheries and Conservation Authority visited the site with their multibeam sidescan equipment and we are currently embarking on our 4th year of research. In 2016, the project was awarded the Duke of Edinburgh prize for the 'Outstanding Underwater Research'. Previously this award has been won by the likes of David Bellamy, Cambridge University, Imperial College and is still awarded by the Duke despite him having handed his DofE awards and his presidency of BSAC to his son and grandson respectively."
More details of this research http://www.mattdoggett.com/the-black-bream-project/ and our next project can be found at www.undulateray.uk.
Sheilah Openshaw (nee Jay) 1975