Year 9 Geography trip to Grasmere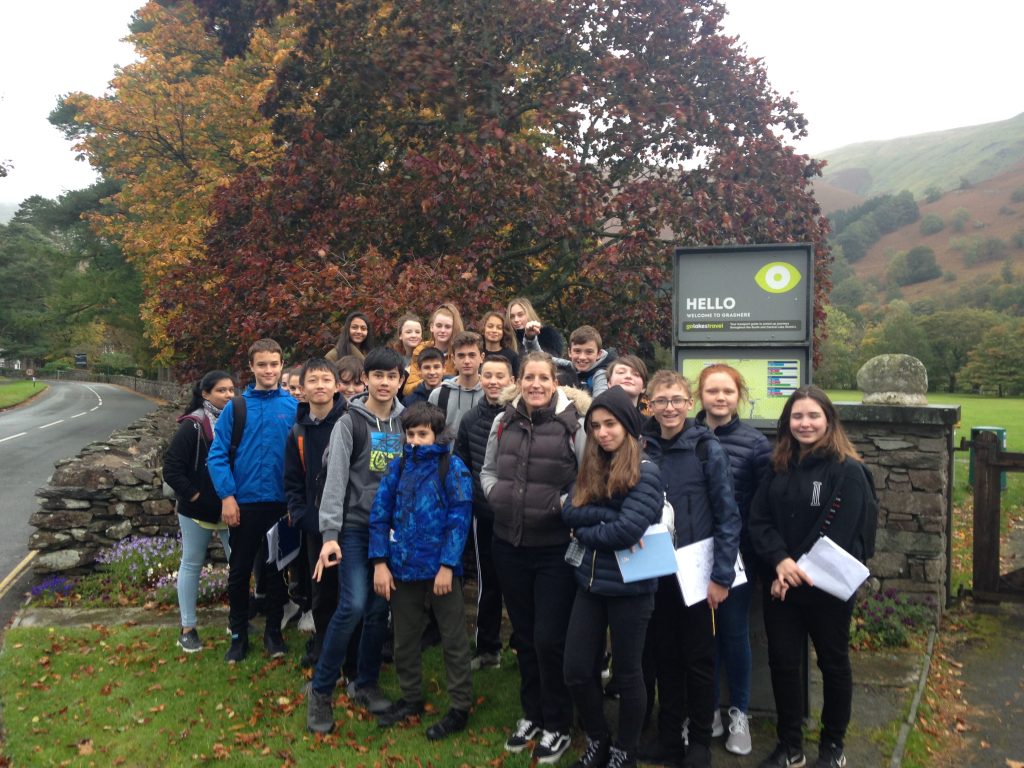 This month our Year 9 Geography students travelled to the Cumbrian Lake District to study the honeypot village of Grasmere.
Students were investigating the costs and benefits of tourism in this beautiful part of the country and sampling the world famous gingerbread! In small groups, they completed a landuse survey of each of the buildings in the village to calculate the percentage related to tourism. They also conducted questionnaires to establish where visitors had come from, and completed traffic counts to quantify congestion.
Despite the grey skies and intermittent rain showers, everyone enjoyed the fresh air and stunning, glaciated scenery in one of our most visited National Parks.