70th Anniversary Art Competition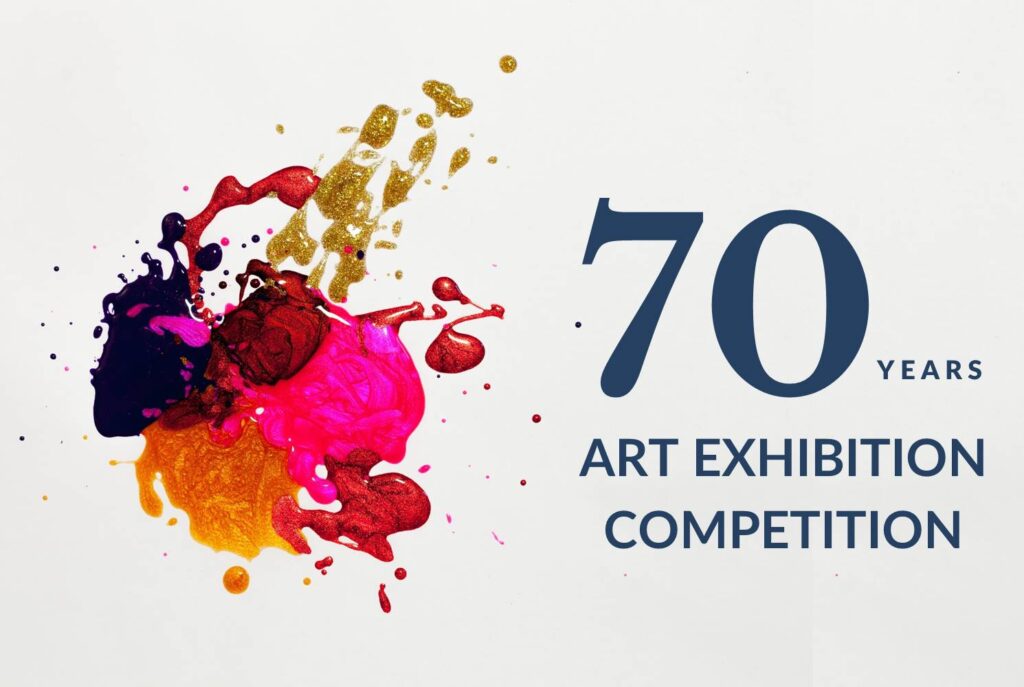 We begin our 70th anniversary celebrations with a school-wide art competition.
This term, all pupils are invited to design a piece of artwork that celebrates our anniversary, ready for a special 2020-21 70th Anniversary Exhibition, where all entries will be displayed.
Photography, collage, painting, drawing, mosaic, illustration or graphic – the choice is yours. (We have provided some ideas and stimulus to get you started in the gallery below and of course your teachers are on hand to help you. Senior students will also have the opportunity to work on their pieces with Mrs Frayne within their Art classes).
Ideas might include:
The number 70
The school's history
School logo / badge and colours
Important events over the last 70 years
School values
The year 1950
Then and now
Drywood Hall
Decades
Our school community
Judging will take place at the start of the next Autumn Term (2020), so please keep your artworks safe ready to submit when we return to school in September.
The winning artworks from Senior and Prep will each win a new HD tablet, generously donated by one of our Parent Governors.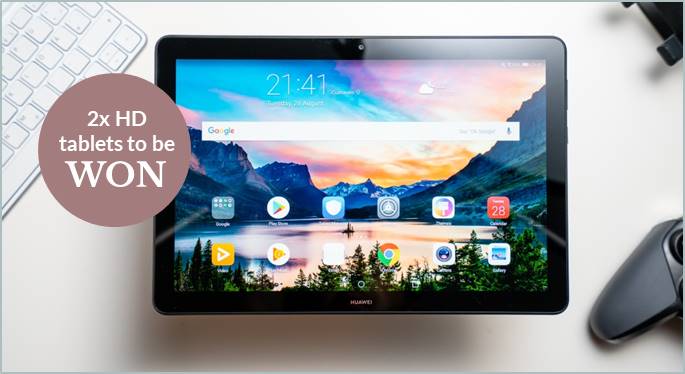 We believe that individuals count. Which is why we are interested in what makes us all different, not just what makes us the same. So we ask that each student takes their own interpretation of the brief and feels free to use their own unique creativity. The ideas below will hopefully spark their imaginations.
If you would like to find out more about the history of Bridgewater School, please visit 'Our History' page. For any other queries, please contact Caroline Saunders – saundersc@bwslive.co.uk.
We cannot wait to see your submissions. Good luck!
Ideas gallery