Annual Music Showcase Evening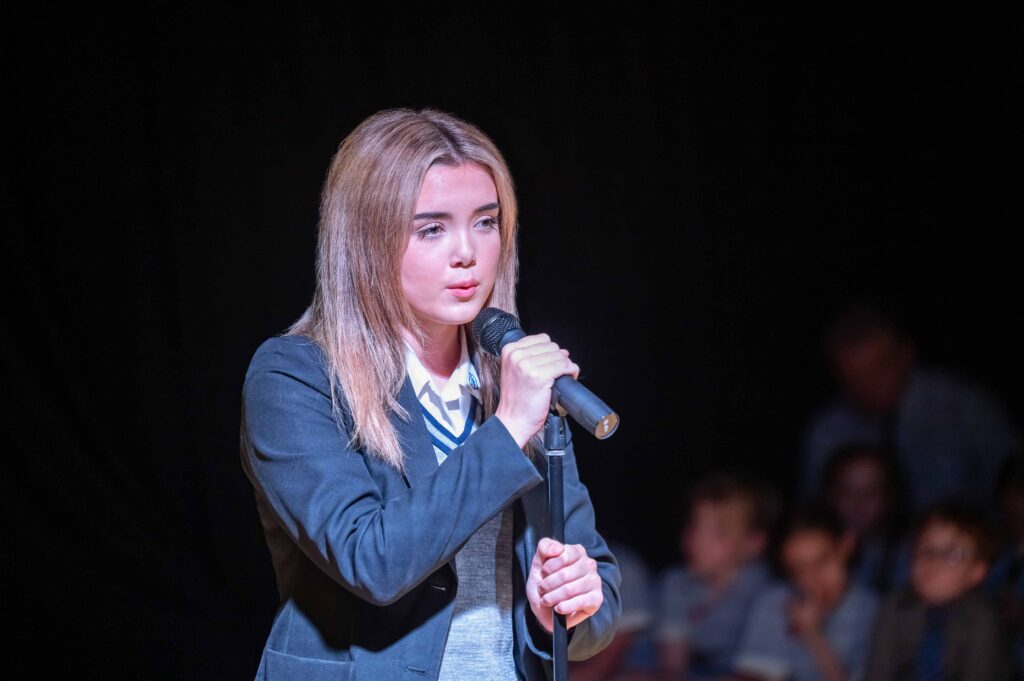 At Bridgewater our highly experienced teaching team is committed to bringing hidden talents and undiscovered potential out into the light and the summer term provided students with yet another opportunity to shine, through this year's Music Showcase.
The annual concert, held in support of St. Ann's Hospice, presented an exciting opportunity for students from Prep III to Year 13 who receive instrumental tuition or attend music extra-curricular groups, to deliver an evening of live music to a delighted audience.
We would like to thank and congratulate all of our talented musicians for their endeavours and a wonderful performance in support of St. Ann's. From solo piano, clarinet, trumpet, recorder and violin recitals, to guitar duets, ensembles and vocals, the evening truly showcased the talents of children across the school, raising over £900 for the local charity in the process.
Performances by:
Anya Barooah & Thea Birch (vocal duet)

Prep Recorder Group

Star Son (piano solo)

Raj Basu (piano solo)

Mixed Year Group Band

Nathan Kuznik (clarinet solo)

David Adebanjo (piano solo)

Michael Celino & Jack Parrott (guitar duet)

Arthur Barker (piano solo)

Oliver Matthews (trumpet solo)

Lyall Rowland (vocal solo)

Prep Choir

Kate Birch (piano solo)

Grace McAdoo (vocal solo)

Rosie Edwards (violin solo)

Ava Gerrard (vocal solo)

Izabella Browne (recorder solo)

Jonathan Featham (vocal solo)

Year 10 GCSE Ensemble

Hari Basu (piano solo)

Vocal Group