Bridgewater says 'HelloYellow' for Young Minds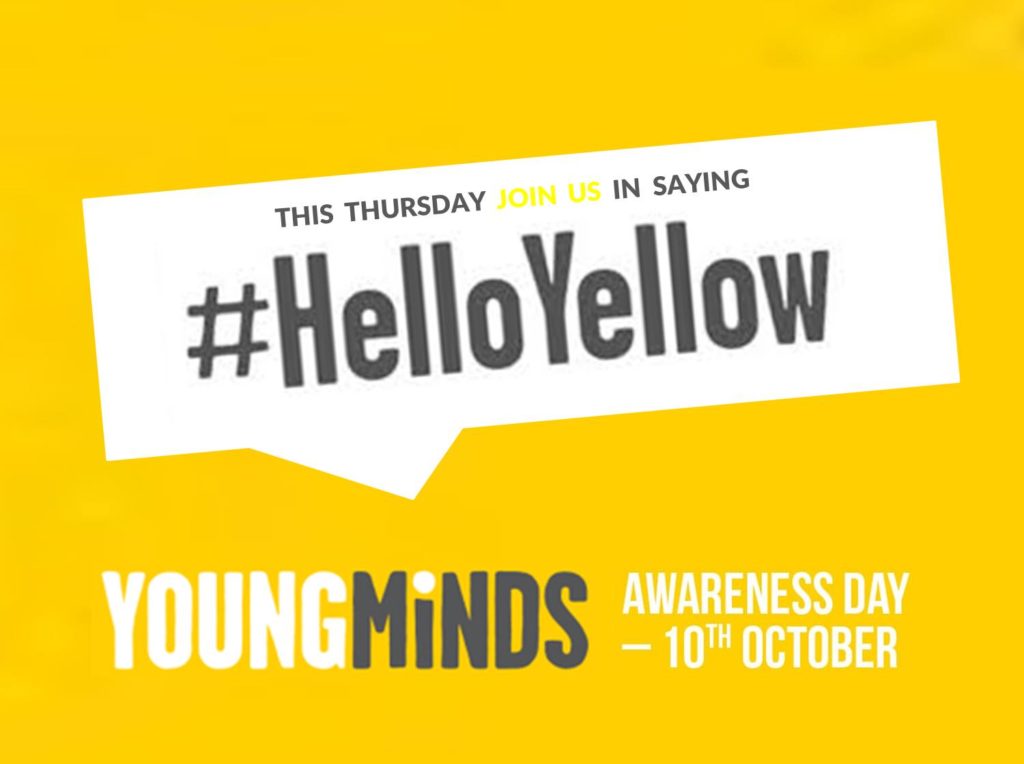 On World Mental Health Day this Thursday, senior students will be saying #HelloYellow in support of children and young people's mental health.
In addition to a lunchtime yoga session, Sixth Form fundraisers will be selling yellow stress balls, yellow sweetie bags and, over the coming days, visiting classes with a jar full of sweets, the number of which will have to be guessed.
In order to raise awareness across the senior school, staff members will also sport yellow ribbons and funds raised from the activities will go towards Young Minds, the UK's leading charity for children and young people's mental health.
In today's world where, according to reports, three children in every classroom have a mental health problem, the charity's vision looks towards a future where all young minds are supported and empowered, whatever the challenges.
To see how Young Minds have made a real difference to children, view their latest Impact Report here.