En Garde!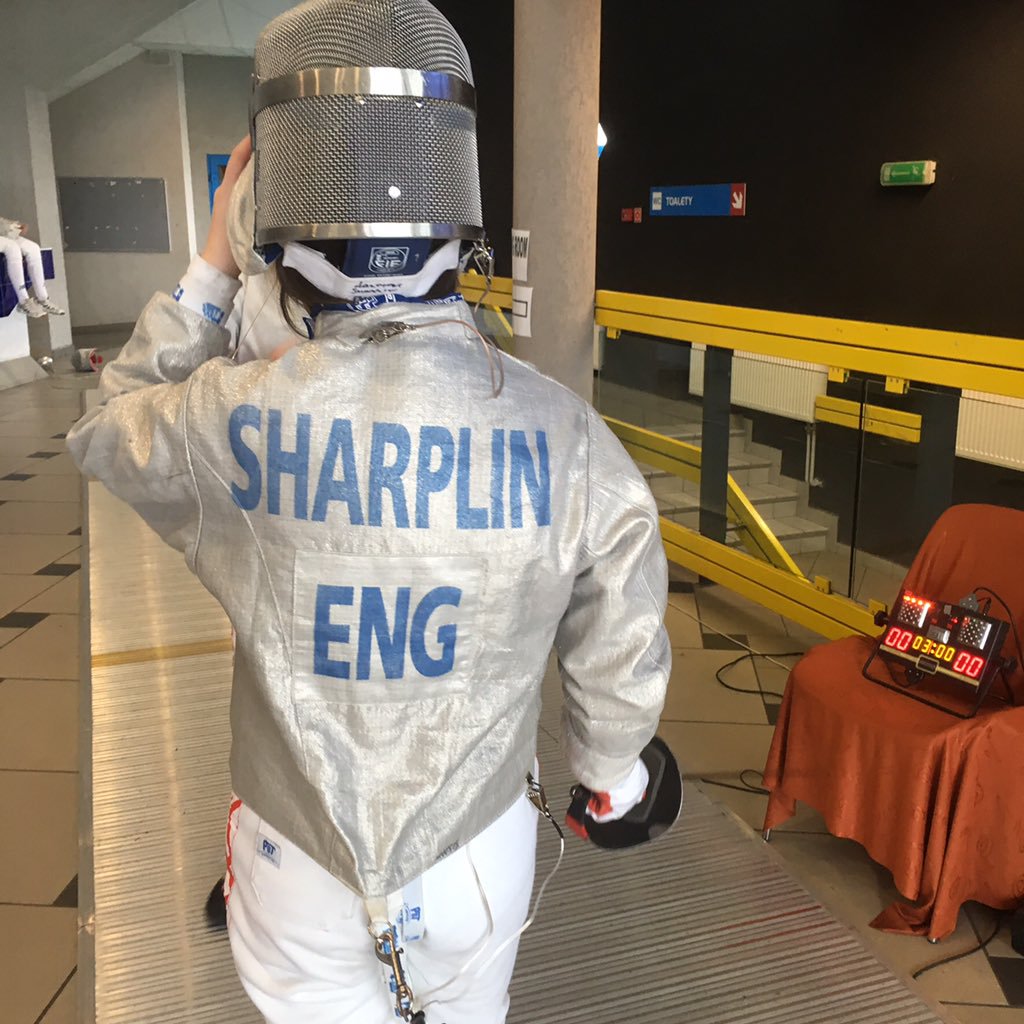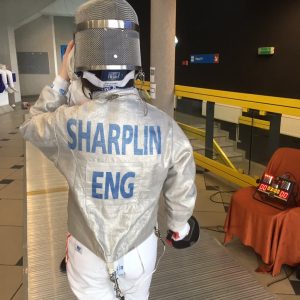 Fencing has proved to be a very popular extra-curricular sport at Bridgewater School with a number of our pupils and in the case of one of our Year 11 students, it has proved an ideal sport to help overcome shyness and improve self-confidence.
Although a little older than our other Fencing star (Cormac Sale) Aaliyah Sharplin also trains at the same fencing club. Both pupils were introduced to the sport at a very young age and both have gone on to command an impressive array of titles and medals.
Aaliyah's choice of weapon is the sabre. This differs from the other modern fencing weapons, such as the épée and foil and means that movements and attacks are very fast paced. Aaliyah's slight figure and petite height gives her a distinct advantage and her deftness means that she is a particularly strong challenger to more experienced and older fencers.
Fencing is an intense physically and mentally challenging sport and as with many sports, requires dedication, determination and real passion – not to mention very supportive parents in being able to attend the various competitions! Aaliyah trains at least once a week at the Manchester Fencing Centre in Oldham which is a big commitment as she travels from her home in Horwich.
Introduced to the sport at only 8 years old, Aaliyah has since racked up over 30 gold medals as well as eight silver and twelve bronze. In addition, she is a two times Leon Paul Junior Series Champion, has won silver at the English Youth Championships twice and finished in the top eight at British Youth Championships every year (apart from last year when she was injured during the competition). She has also been selected for the England Team twice to fence at Challenge Wratislava in Poland which is the largest youth fencing tournament in Europe and last year ranked 54th out of 109 as a result. She is also ranked 40th in Women's (senior) rankings and regularly competes in senior events. Currently she is ranked 20th in cadet (under 17) rankings although this year's season has only just started.
Aaliyah is naturally quite a shy person and doesn't like to shout about her achievements, but her success has helped her to gain immensely in self-confidence. Its going to be a busy year for Aaliyah as she will sit her GCSE's in the summer but we look forward to featuring both her and Cormac's future successes.