Helen O Grady lockdown drama activities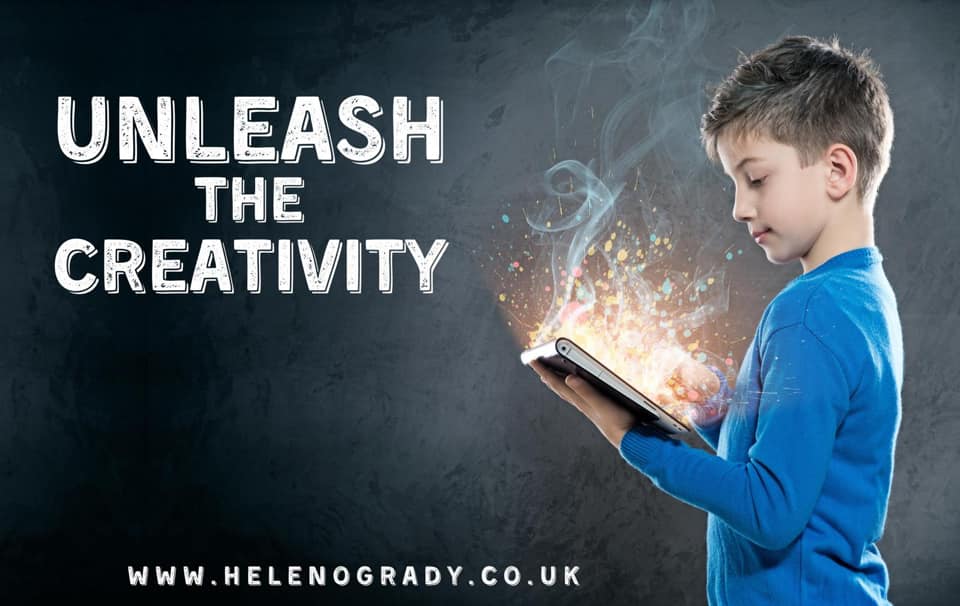 At Bridgewater, children have the opportunity to develop previously undiscovered talents through an array of opportunities including extra-curricular tuition by visiting specialists. One such partner, providing speech and drama tuition for Prep pupils, is the Helen O'Grady Drama Academy.
Whilst the lockdown currently prevents them from delivering their weekly sessions at Drywood Hall, physically energising, mentally stimulating and confidence building drama classes have been made available to students online. Please click here for further information.
For anyone looking for inspiration for drama-based exercises to do at home, their weekly Drama Activity Packs may well be of interest. Suitable for ages 3 years and above, activities are split into the following categories:
Kindy (3-4 years)
Lower Primary (5-8 years)
Upper Primary (9-11 years)
Youth Theatre (12 years plus)
Drama Activity Packs
Week 1
Week 2
Week 3
Week 4
Week 5
Week 6
Week 7
VE Day 75
Week 9
Week 10
Week 11
Week 12
Week 13
Week 14