ISA competition success for dance troupe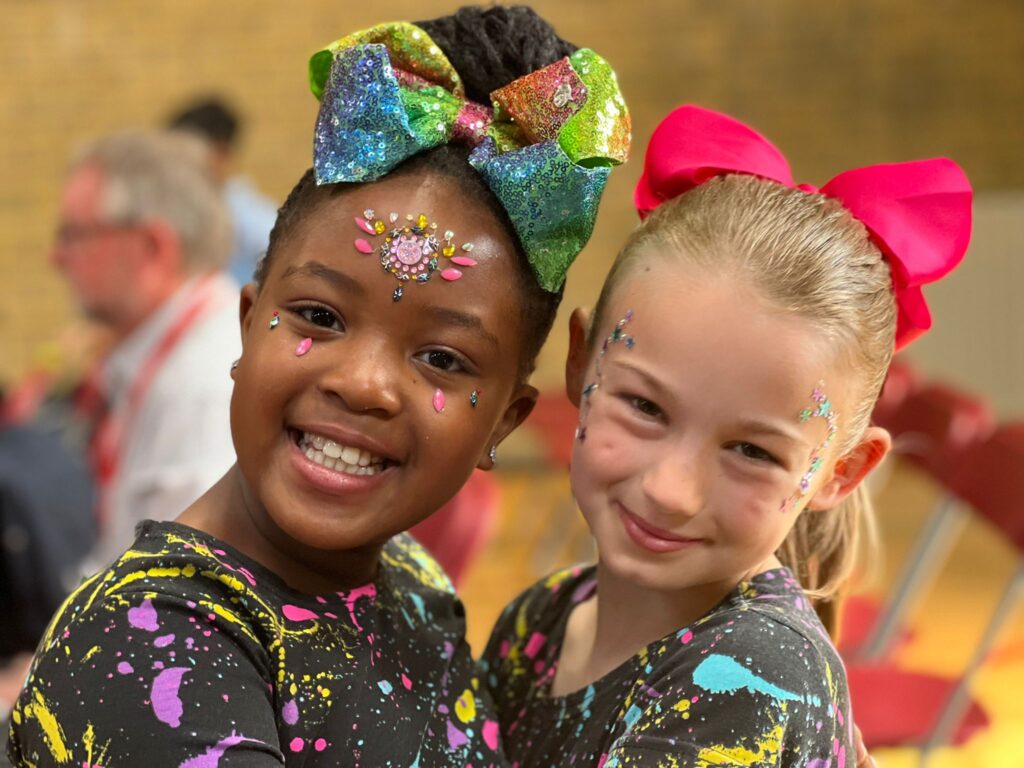 In addition to the physical benefits that dancing brings, as a tool for creative learning dance is also a fantastic way to develop a range of skills including teamwork, problem-solving, motivation and confidence. This is something that is now sky-high for our Prep children following their thrilling success in the 2022 ISA North Dance Competition.
The annual event, which this year took place at Bowden Preparatory School, gives children in Key Stages 1 and 2 the opportunity to compete against other independent schools within the region and all teams performed with incredible energy and enthusiasm.
Our troupe's wonderful Encanto themed contemporary dance routine, choreographed by Mrs Tunney and performed to the number one hit We Don't Talk About Bruno, provided the young team with a wonderful opportunity to showcase their talents and they were deservedly rewarded by the judges with a 3rd place finish. Well done. A real achievement.