Prep VI pupil on course with RYA Youth Sailing Scheme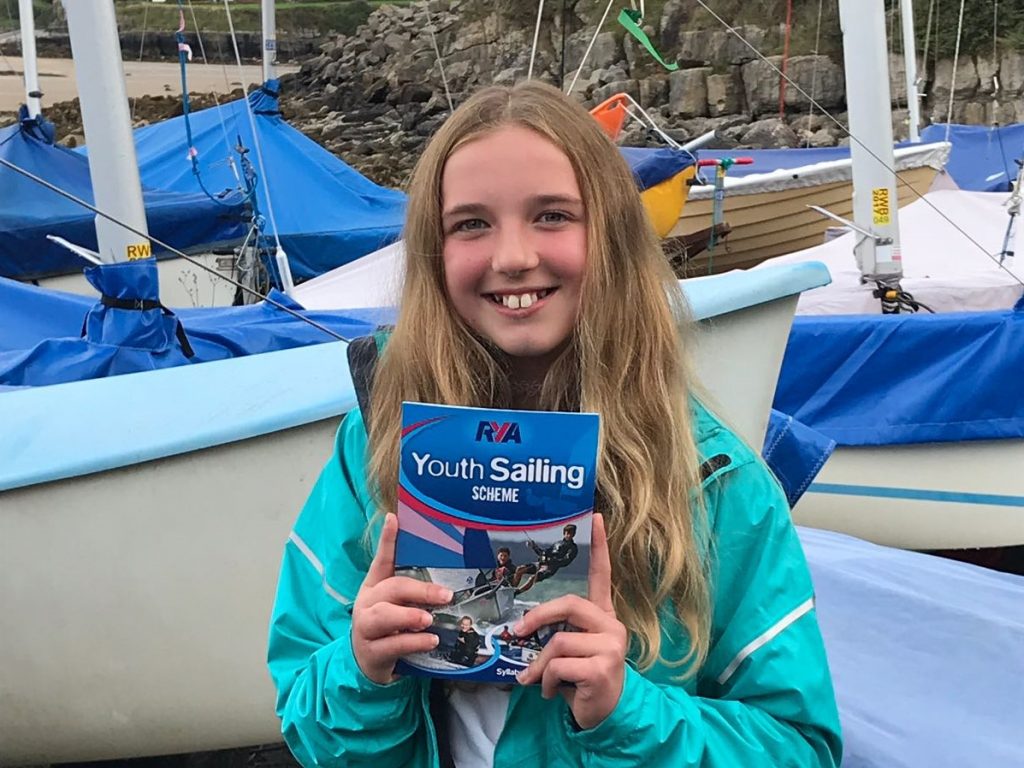 Prep VI pupil, Evie Williams, is on course to help others learn to sail, after completing her Level 1 Junior Sailing Course this summer.
Member of the Royal Yacht Association, Evie completed stage 1 at Red Wharf Bay Sailing Club in Anglesey and is already on her way to completing the next stage. Once qualified, she will become one of the young teachers helping to train newcomers to the club.
Said Evie's mum, Tracy Williams: "There are a number of RYA clubs local to Bridgewater School and I would recommend people try it. The environment offers an excellent social setting to meet new people, acquire new skills and opens up a world of possibilities. We are incredibly proud of Evie's achievements, she can now sail a topper sail boat alone in the bay! Once she has completed the course, who knows what the future holds."