School joins together to Wear It Pink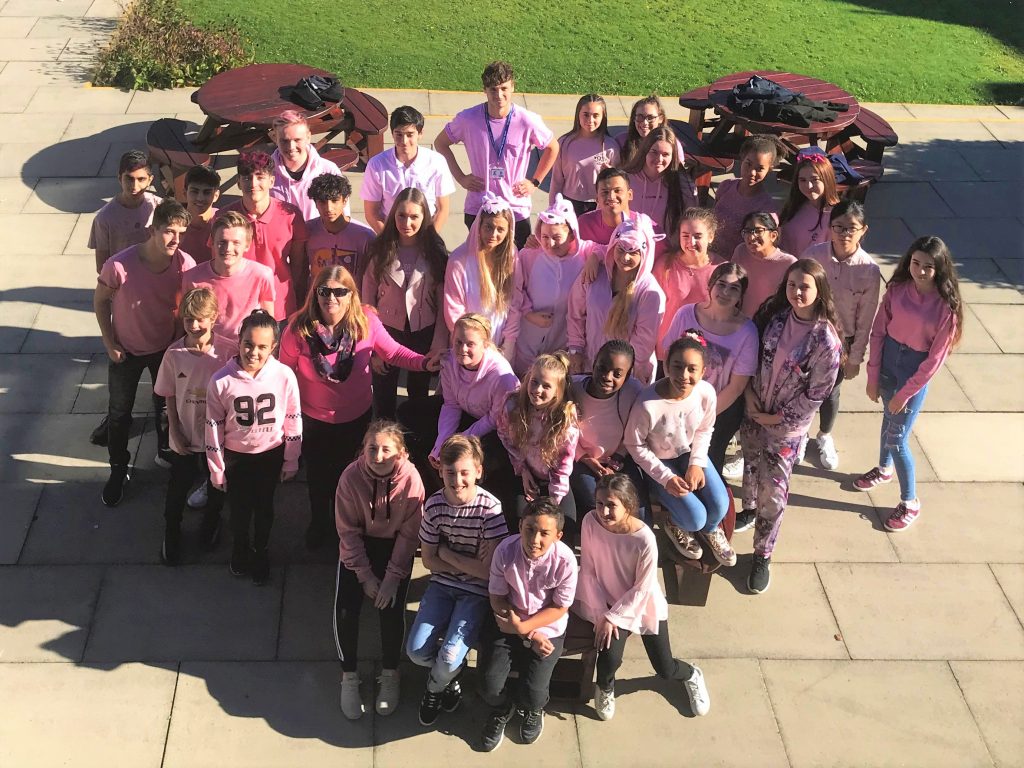 On Thursday 18th October, Senior and Sixth Form students and staff joined together to Wear It Pink in support of Breast Cancer Now, the UK's largest breast cancer research charity.
We were treated to a fabulously pink turnout across the Senior School, from pink onesies and pink hair, to the deliciously pink cakes organised by Sixth Form. And together we raised a fantastic £525 on the day.
The money raised will help make amazing life-saving research happen. Research that, by 2050, the charity hopes will enable everyone who develops breast cancer to live – and live well. So a massive thank you to everyone who donated.