Support for Mission Christmas appeal 2019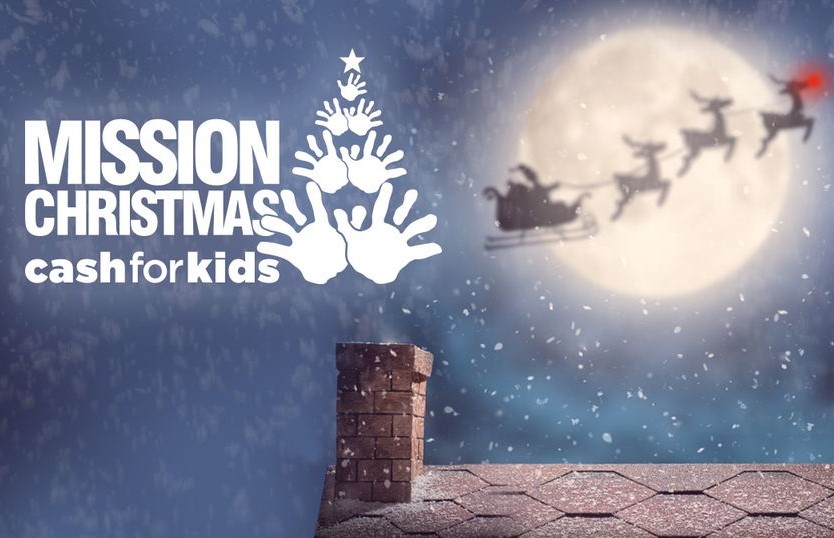 Christmas is a busy time for us all and in addition to the seasonal extra-curricular programme, we appreciate that we also ask parents for their time and generosity in helping us to help others. This year we have once again offered our support to Hits Radio Mission Christmas appeal and ask for your help to make Christmas Day a happy one for children living in poverty.
From now until 5th December, we will be collecting new and unwrapped gifts suitable for children and young people aged 0-18 years who would otherwise wake up to nothing on Christmas Day.
Gift ideas could include:
0-3 years      teddies, musical toys, books, play mats
3-5 years      cars, dolls, dress up items, playdoh, books
5-7 years      lego, art & crafts, action figures, board games
7-9 years      footballs, board games, stationery, remote control toys
9-12 years    board games, make up sets, nail varnish, puzzles
12-18 years  toiletries, aftershave, perfume, make up, backpacks
If you would like to help more children get the visit from Father Christmas that they deserve, please bring your gift to the School Office before 5th December.